Awards Dinner Venues in Dublin
The Round Room has been hosting remarkable gala dinners and award ceremonies since 1821. It's the most beautiful events space in Dublin city center and a truly blank canvas which can be transformed for your event– the only limit is your imagination.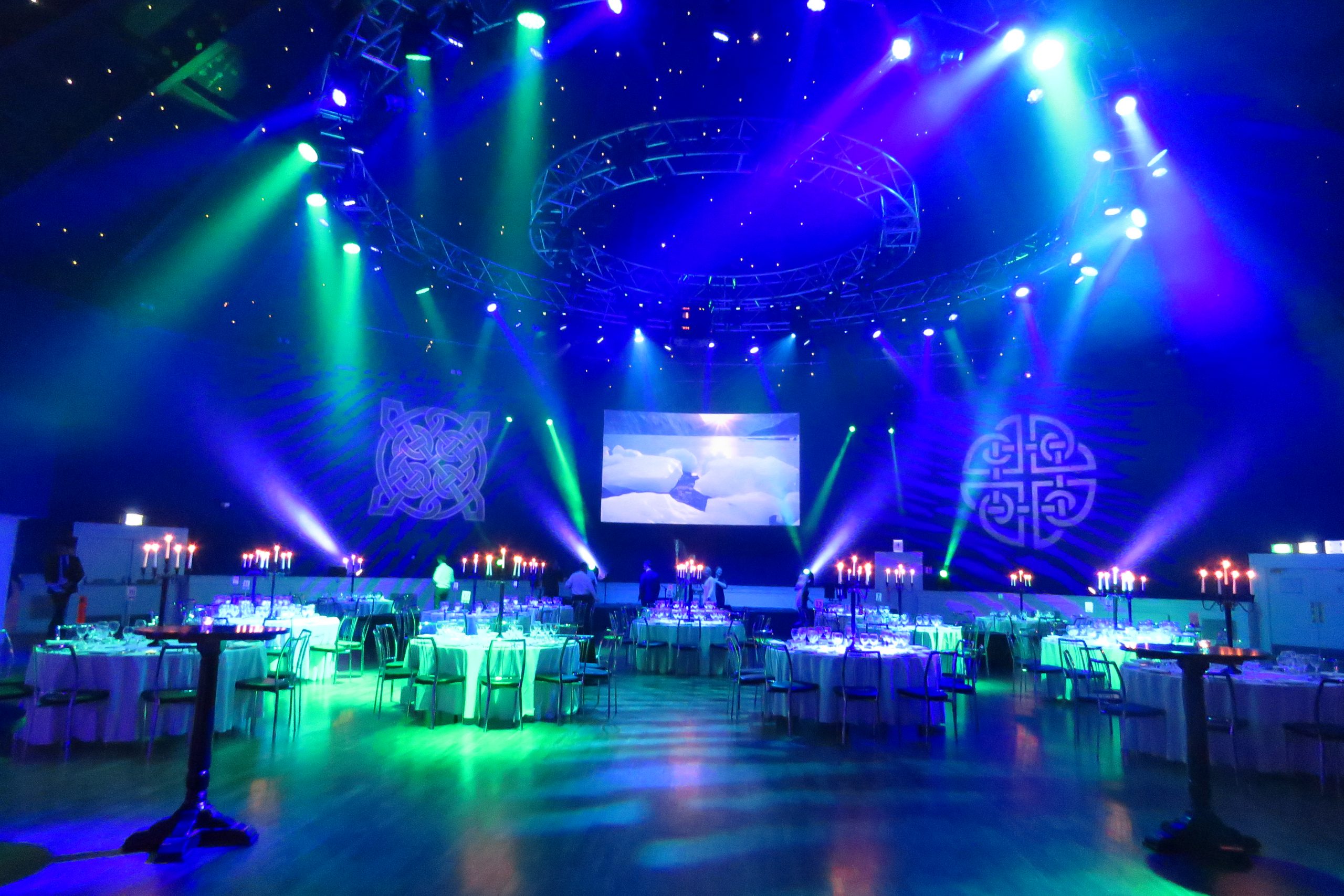 Gala Dinners
The Round Room is the awards dinner venue of choice by many companies. Here are a few reasons why:
Location
Its central location makes it very easy to get to by car, train, bus or Luas. Based on Dawson Street, the Round Room is the ultimate awards dinner venue in Dublin city.
Dedicated Experienced Team
When you host an awards event in the Round Room our dedicated events specialist will help you every step of the way. We understand the needs of our clients and we ensure we give them support in all the event planning including food tastings, marketing your event and event design.
Lighting
We work closely with our lighting team, High Res, to give our clients the perfect lighting to set the scene for an enjoyable evening. The Round Room offers lighting equipment which is highly versatile with a range of lighting options for you to choose from. Our basic lighting package comes with our unique starry domed ceiling, so you and your guests can dine under the stars. This package also includes basic stage wash, 16 robe 600 LED washes and 10 pillars and wall LED lights. This basic package is included with every booking.
Audio Visual
We are proud to offer the highest quality audiovisual production for events in the Round Room. Our partners, CAVS, are one of the most experienced audio-visual providers in the industry and have produced some high-profile events including Dublin Tech Summit, Irish Film and TV Awards and RTE Live at the Mansion House.
Our standard package that comes with every booking includes a 20×11 ft curved screen which beautifully compliments the unique shape of the Round Room venue.
You have the option to upgrade to our remarkable 17m wide x 5.5m high screen. This screen was custom made in Austria specifically for the Round Room at the Mansion House and it's the only screen of its kind in Ireland!
Event Design
Our partners, White Events, will work closely with our events, AV and lighting teams to create something spectacular that will wow guests. Our talented production team can transform The Round Room into an impressive backdrop for your event.
Our entrance lighting and design options create a magnificent, dramatic and elegant gateway to warmly welcome guests.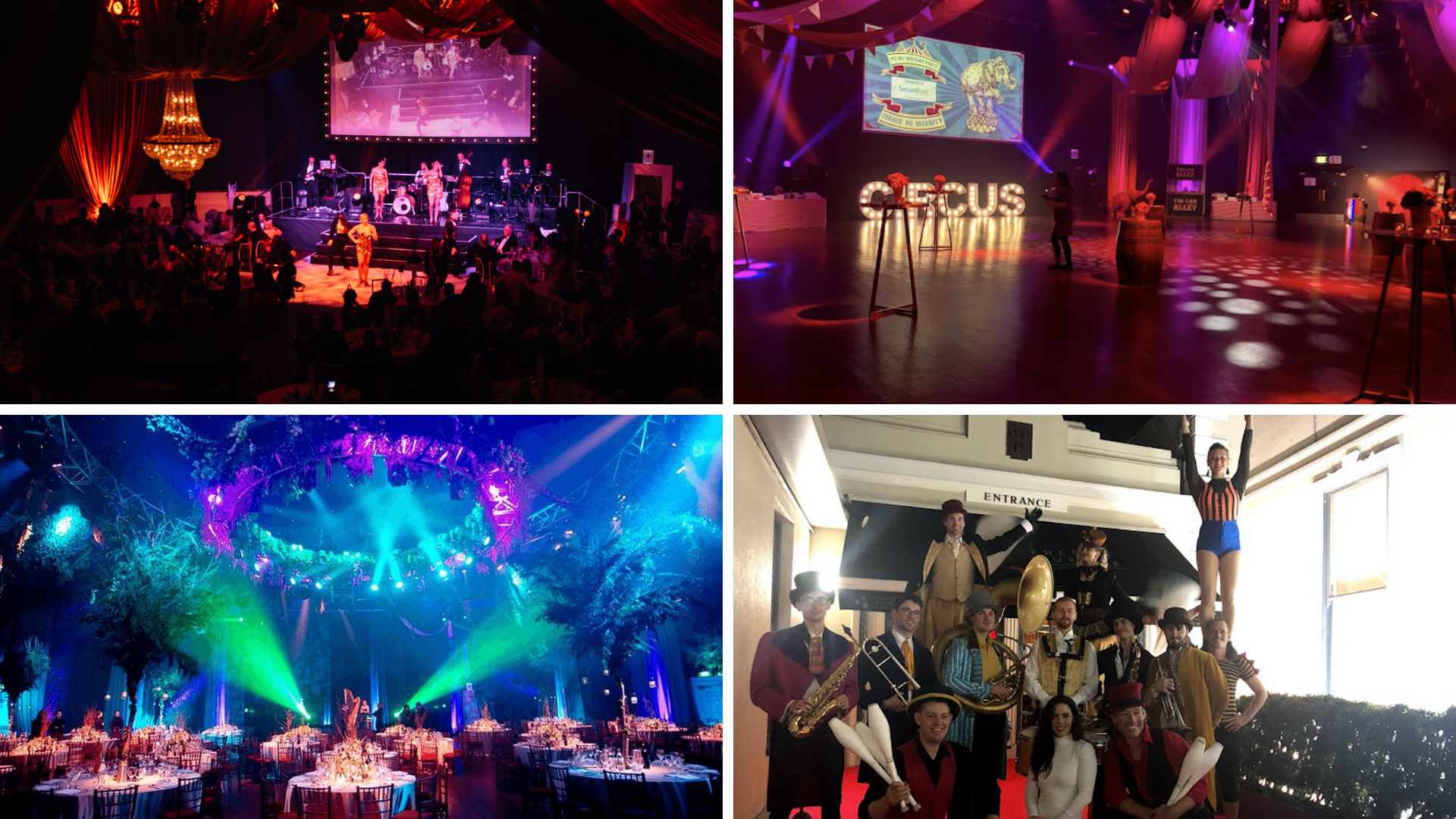 The Round Room can be transformed entirely into a circus, a forest and even a 1920s themed night.
Branding Upgrades
Showcase your brand or event sponsors with an array of branding upgrades for both outside the venue and inside. Branding includes your choice of custom branded flags, branded event arches, banners and personalised logo gobos.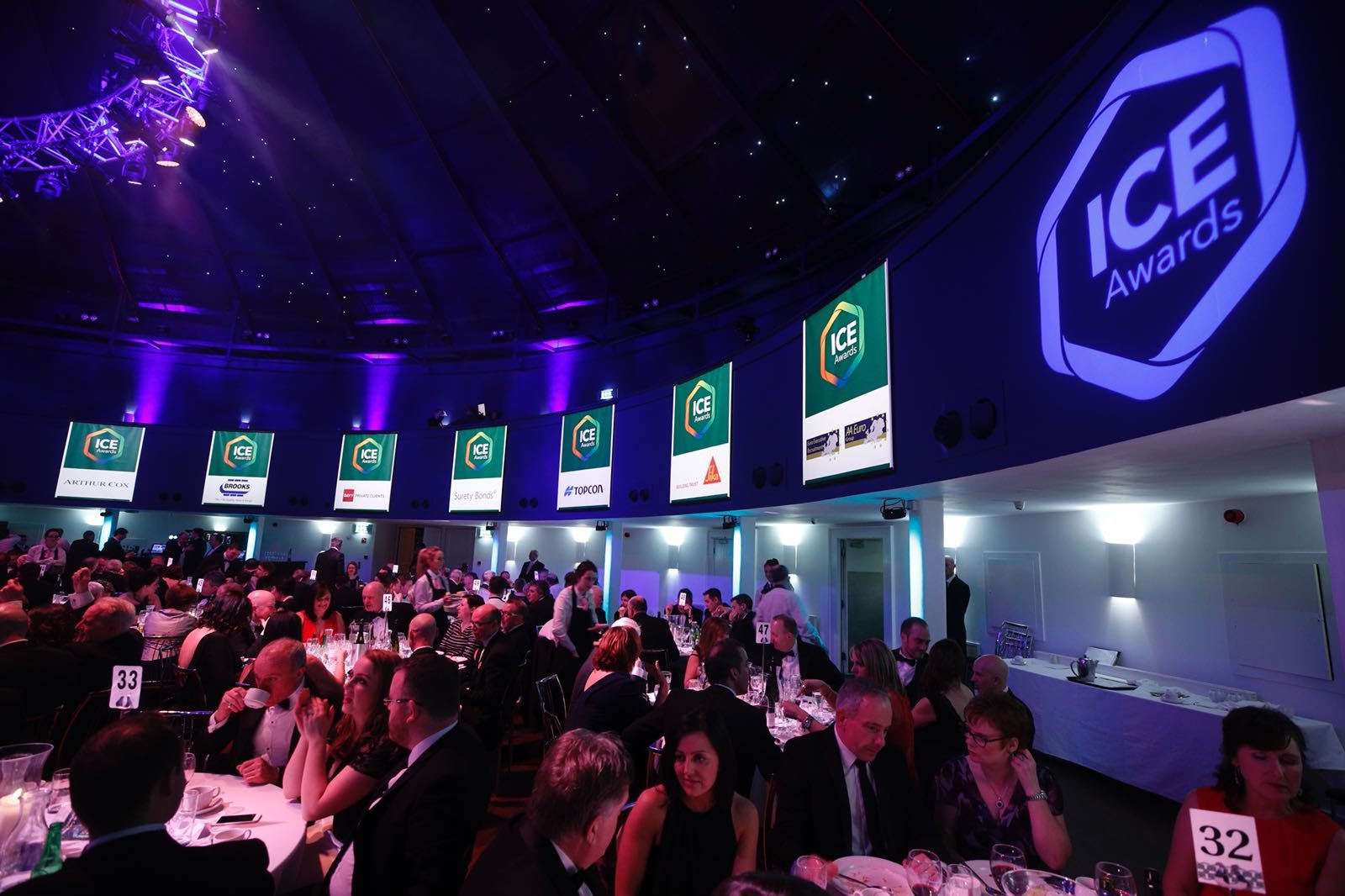 Our dedicated events team will help you every step of the way in creating the ultimate gala dinner. Contact a member of our team today: