Corporate Events Planning Guide
Here's the perfect corporate events planning guide for anyone. Whether it's a company gala dinner or a conference, entertainment for is a key ingredient to any corporate event. No matter what the size of the event, you can find the perfect entertainer that suits the occasion. Here are some fantastic tips on providing some fun and immersive entertainment for your next corporate event!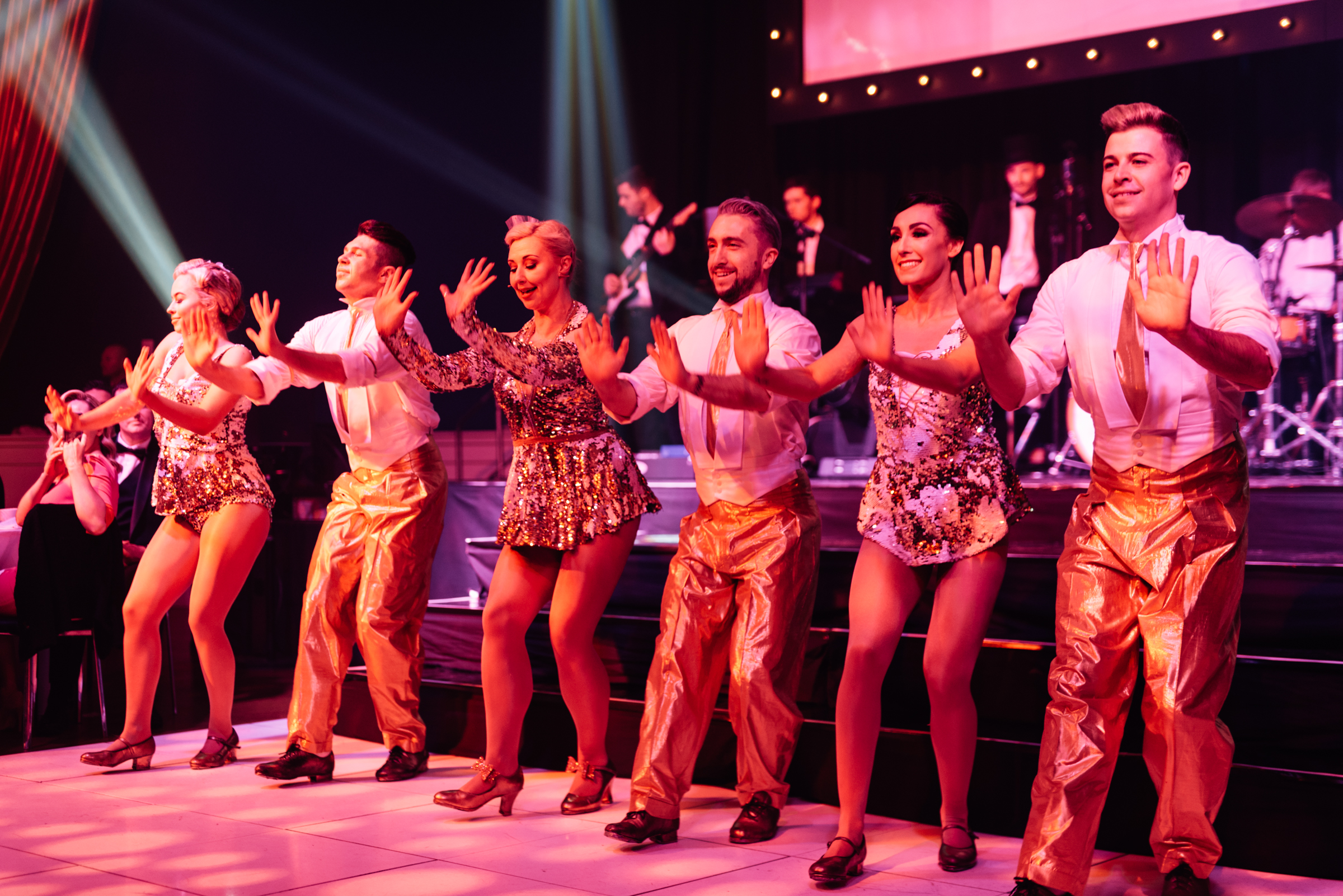 Create Your Event Budget
Everyone wants the best of the best entertainment, however, the most important thing to consider is the budget! Always create an event budget prior to booking any entertainment.
Know the cost of the entertainers and any requirements they may have. For example, when booking a band ask if they provide their own mics & monitors.
See if the venue offers staging & a sound system that the band can plug in to.
Negotiate prices depending on the popularity of the date required e.g. bands are unlikely to have an event on a Sunday/ Monday.
Wedding entertainers are likely to negotiate costs for the latter half of the year.
When receiving a quote clarify if a cost is inclusive/exclusive of VAT and what currency they are dealing in.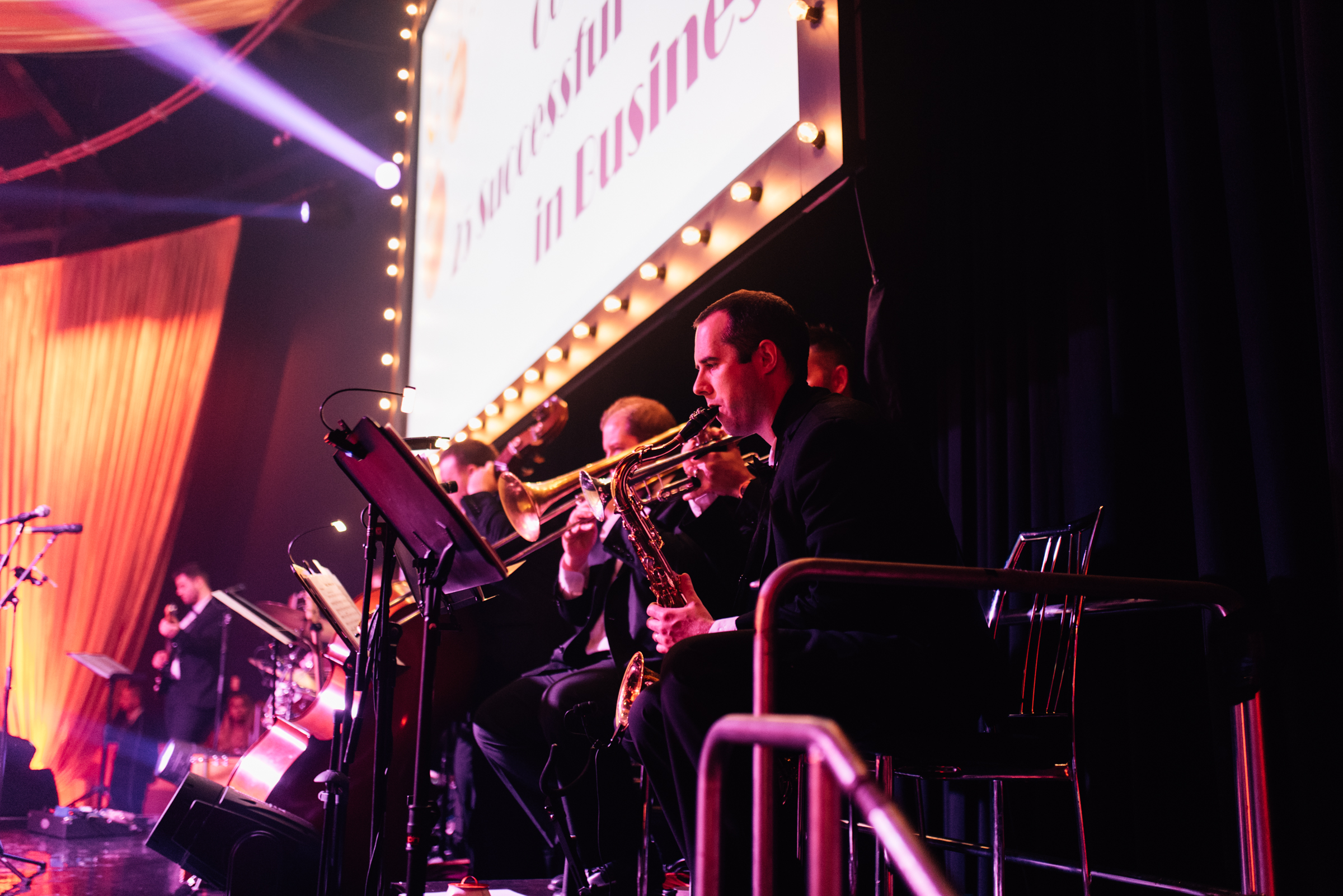 Understand Your Audience
When booking entertainment you have to consider a few factors. Depending on the event, you need to make sure the entertainment will entertain your audience.
The average attendee age
Formal or informal event? An opera singer would suit a formal gala. For an informal event, a casual attire pub-style band would be a good option.
Is your audience mostly male or female?  A male sports star would be more appealing to a male audience, rather than a fashion TV presenter.
What nationality are they? Foreign delegates will appreciate an Irish themed entertainment piece.
Do the guests already know each or is it a networking event?
Do you want a showstopper, to get people talking and allow for easier networking or do you want background music to allow guests to catch up?
For a corporate event make sure entertainment is suitable. Revealing costumes or comedians making inappropriate jokes may make guests feel uncomfortable.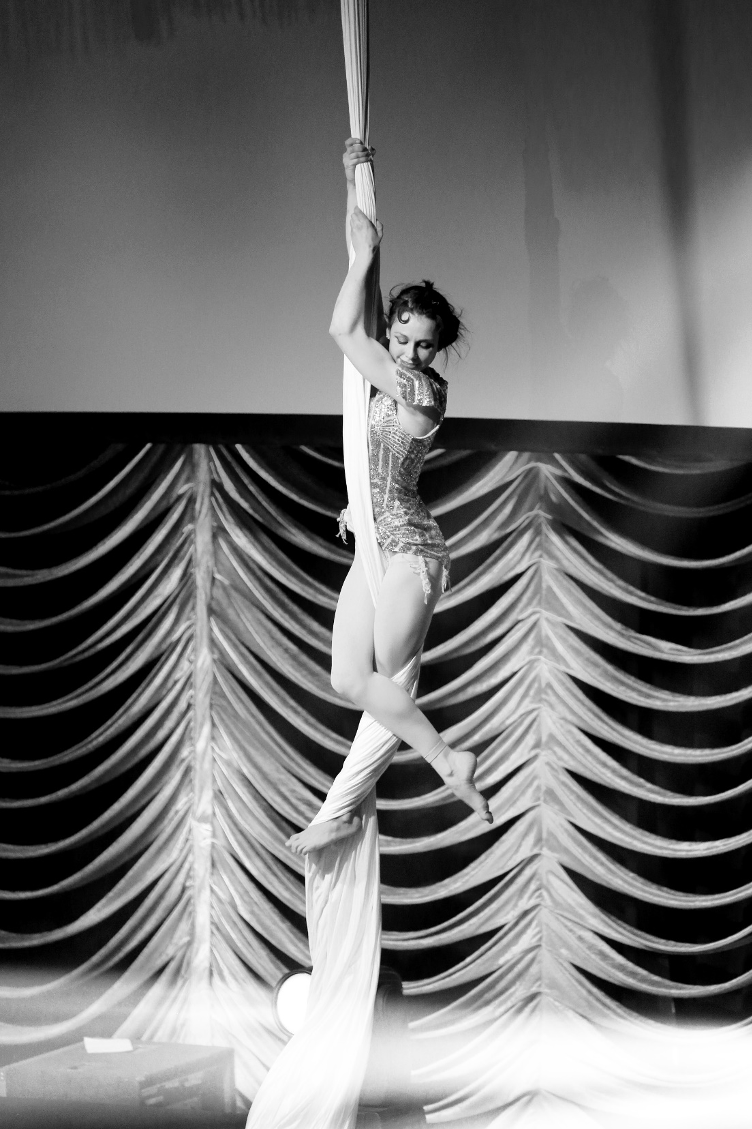 Consider Your Entertainment Options
Below are the top entertainment ideas for corporate events we know definitely work based on our past experiences and we constantly add new and unique entertainment options to this list.
On Arrival outside the venue
Drummers give a powerful momentum to any event, with an explosion of rhythms and beats.
If you're looking for something more daring fire performers are a great option as they build excitement for guests' arrival.
For fun & creative event, stilt walkers provide great entertainment upon guest's arrival and great photo opportunities.
Drinks Reception
Entertainment for a drinks reception can be a perfect idea to entertain guests before the event officially begins.
A string quartet usually associated with classical music, however, incorporate modern music (e.g. Game of Thrones soundtrack) will appeal to the different age groups.
Add some wow to your event with an aerialist prosecco reception.
Guests have their glasses filled by an aerialist hanging from silk.
If you're looking for a subtle performance piece, a magician is a fantastic entertainment option for a drinks reception.
During the event
Entertain guests with a Comedian/MC/sports star. Have a special ''guest'' to keep your guests engaged throughout the event.
If you're looking for something fun,  get guests involved in the entertainment.
Add a Dance performance piece e.g get you, guests, up to learn the waltz of Limerick or allow them to sit back and enjoy the experience.
Why not have Carnival themed entertainment? A Cyr Wheel, silk, or a hoop performance, which sets the tone for a fun and memorable evening.
End of Evening
Dancing on Tables is a unique Irish entertainment piece that incorporates Irish dancers & drummers performing on tables for an intimate experience for your guests.
This entertainment piece should be scheduled for after the dessert is served.
Another option would be to finish the night with a band. Jazz, trad, the 90s, Rock or pop and dance the night away.
For an event ending in the after-hours, a DJ is a choice for those late birds.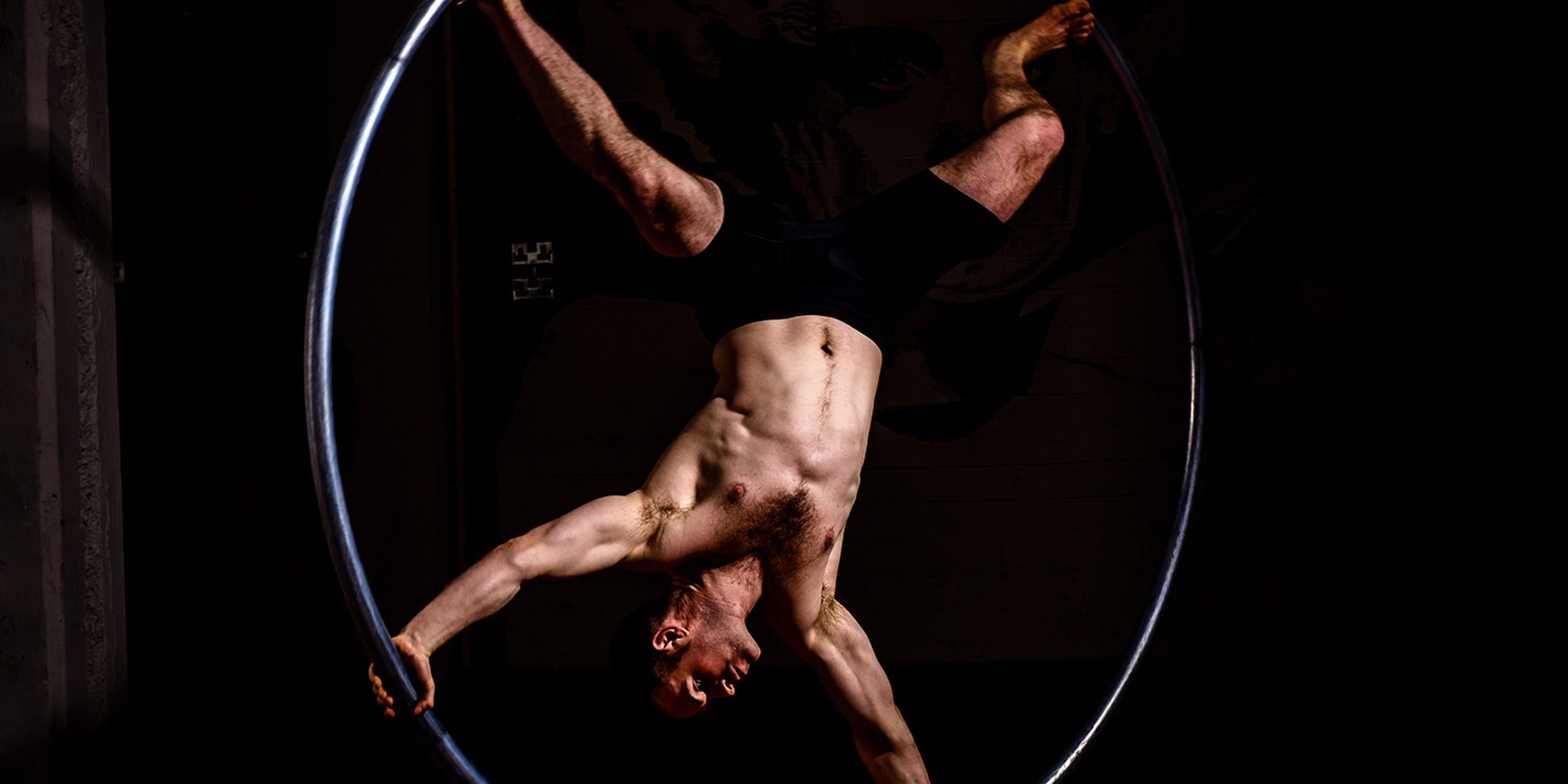 Plan your next event at the Round Room
Our team of dedicated event managers will work closely to help you choose an entertainment piece that ties in perfectly with your event in the Round Room.
To find out more, contact a member of our team today: