Historic Function Room Hire In Dublin
The only limit to creating an event at The Conference and Events Venue is your imagination.
Looking for somewhere to host your next event in Dublin city centre? The Conference and Events Venue Dublin boasts of six rooms that are purposely designed to cater for any Function Room Hire. The venue is not merely capable, it is a complete blank canvas that can be moulded into whatever you want it to be.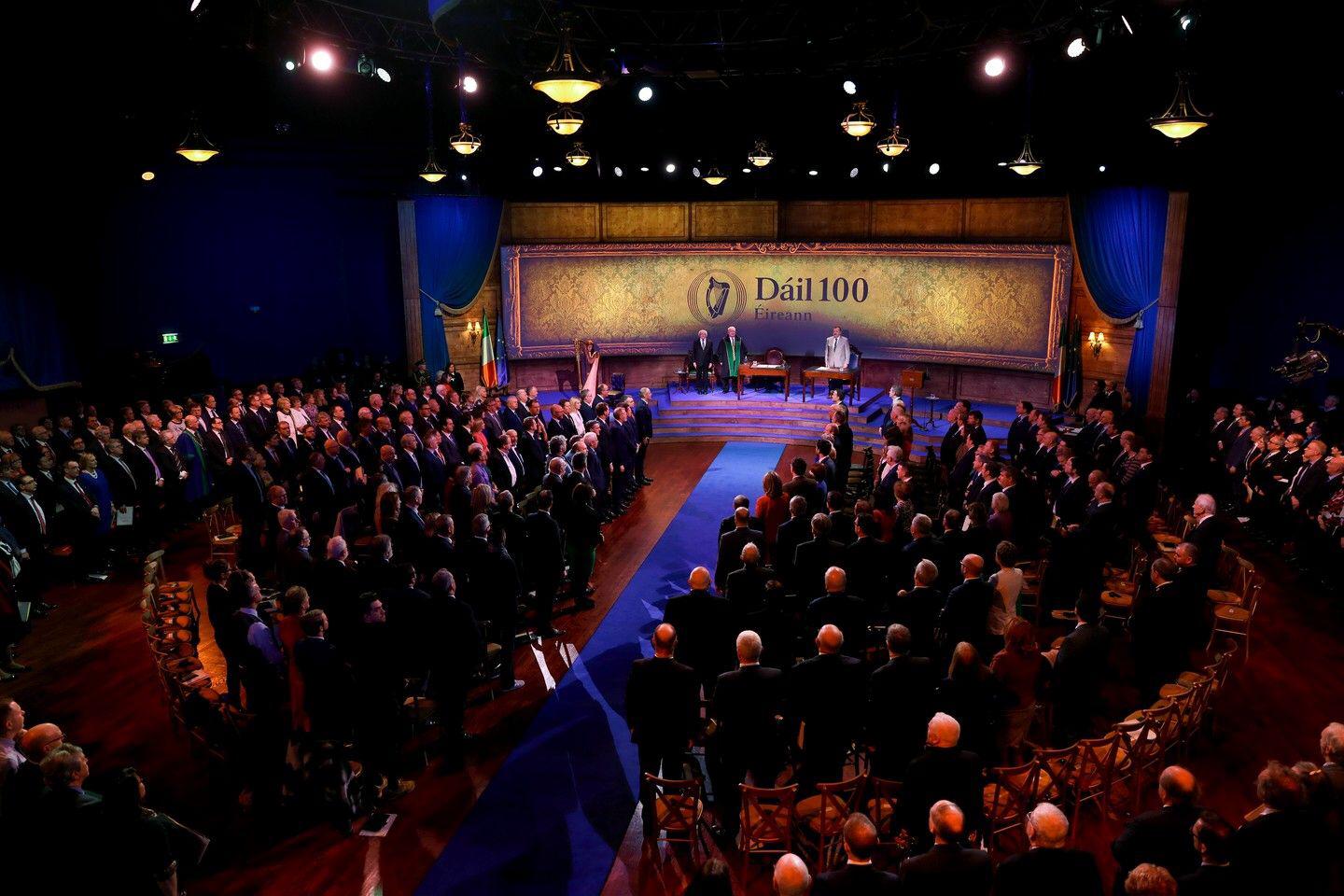 Historic Function Room Hire
The Mansion House was conceptualised in the 18th century by one of Ireland's great visionaries, Joshua Dawson. The Round Room was purpose-designed in 1821 to receive King George IV, as no other venue in Dublin at the time deemed suitable enough for a King. Following this, some truly remarkable political events have taken place in the Round Room. Perhaps the most notable was the first-ever meeting of the Dáil Eireann in 1919.  A venue that is steeped in rich history unlike any other in Dublin, has welcomed high-profile guest throughout the years including Queen Victoria, Pope John Paul II, Nelson Mandela, Prince Rainier III and Princess Grace of Monaco (Grace Kelly).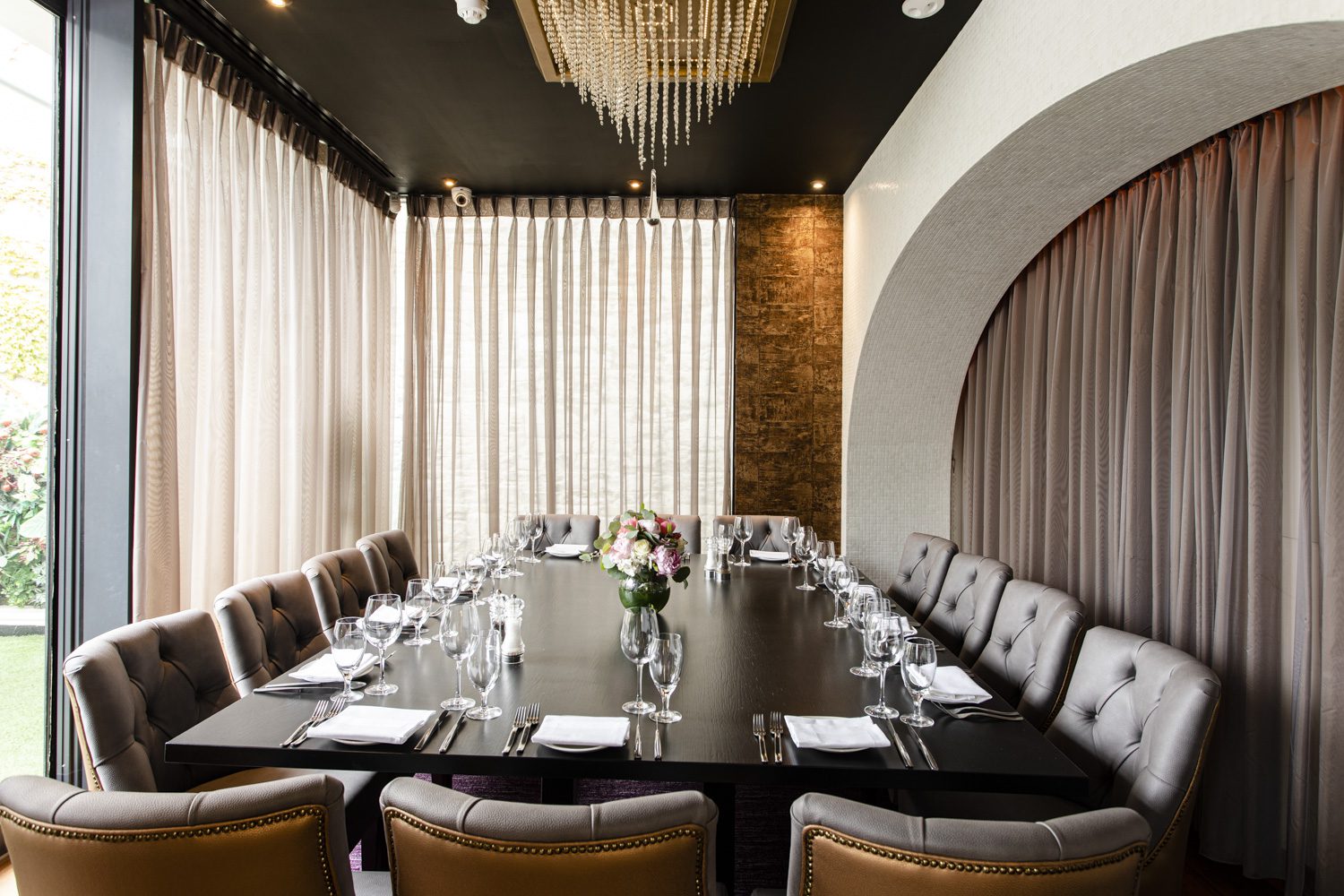 Private Glass Room Suites
The second-floor private dining room suites are the perfect venues to host corporate events, meetings and private parties.  The private dining rooms offer a private terrace overlooking the Lord Mayor's garden and a private bar. This historic setting, award-winning food and professional service is guaranteed to make any occasion extraordinary.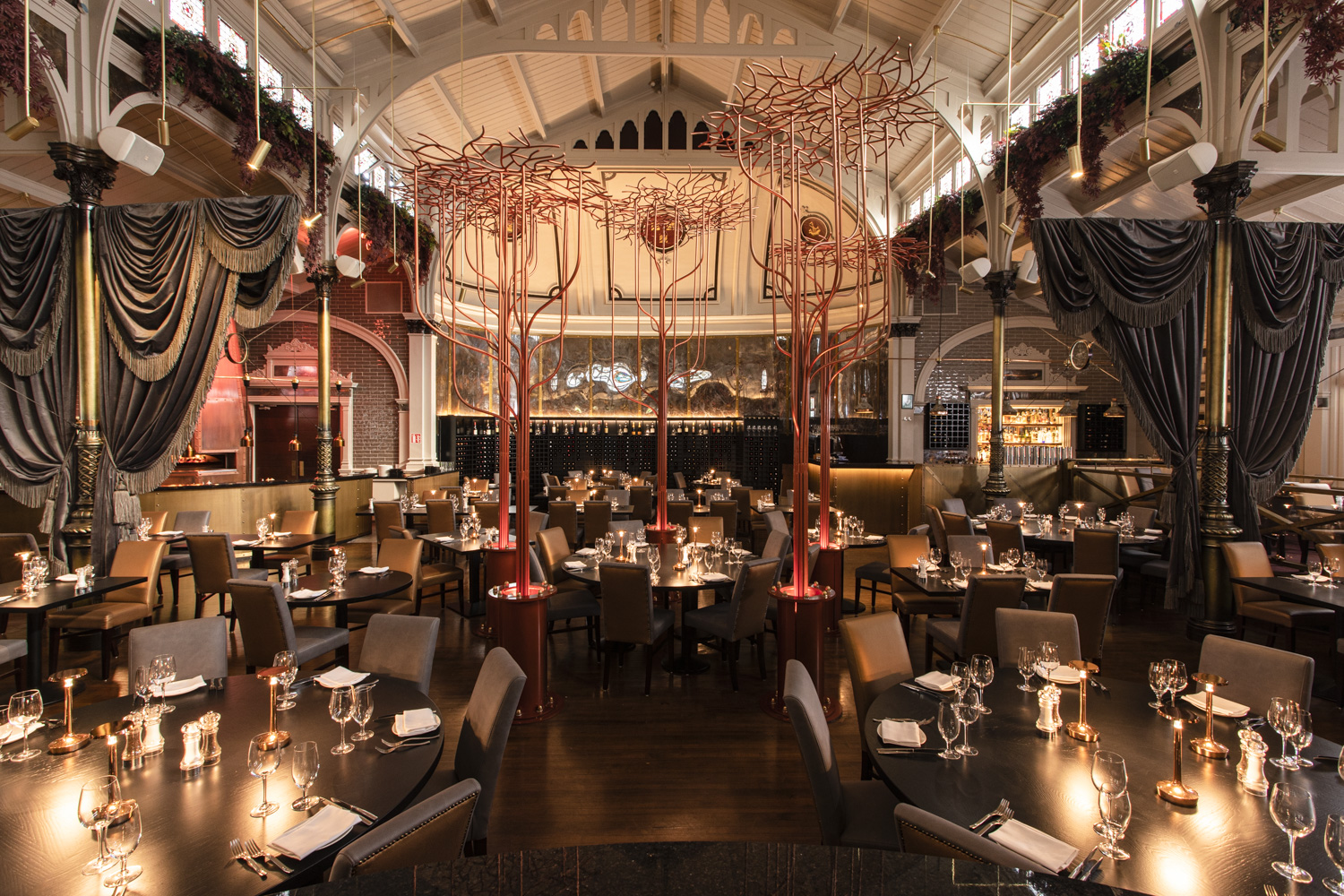 FIRE Steakhouse & Bar
What was formally the Lord Mayor's 'Supper Room', is now FIRE Steakhouse & Bar. FIRE's historical and beautiful dining room is the ideal venue to host your next event. FIRE offers award-winning food and caters for all dietary requirements upon request.
The Round Room
Looking for somewhere a bigger Function Room hire in Dublin? With the Round Room's cutting edge sound system and newly-renovated star cloth ceiling, you have the opportunity to create something truly amazing in this room. Features of the Round Room include:
Our dedicated catering team have the capacity, the management structure and the experience to handle every brief – from an intimate dinner to the most complex and extravagant dining request for up to 550 people.
CONTACT US
Find out how the Round Room can help plan your Event:
Find out how the FIRE Steakhouse & Bar  can help plan your Event: