How To Choose The Perfect Event Menu
When it comes to attendee's enjoyment of an event, food and beverage options are very important. An event should be able to cater for all allergies and dietary requirements. Follow these tips to find a plan catering for your next event.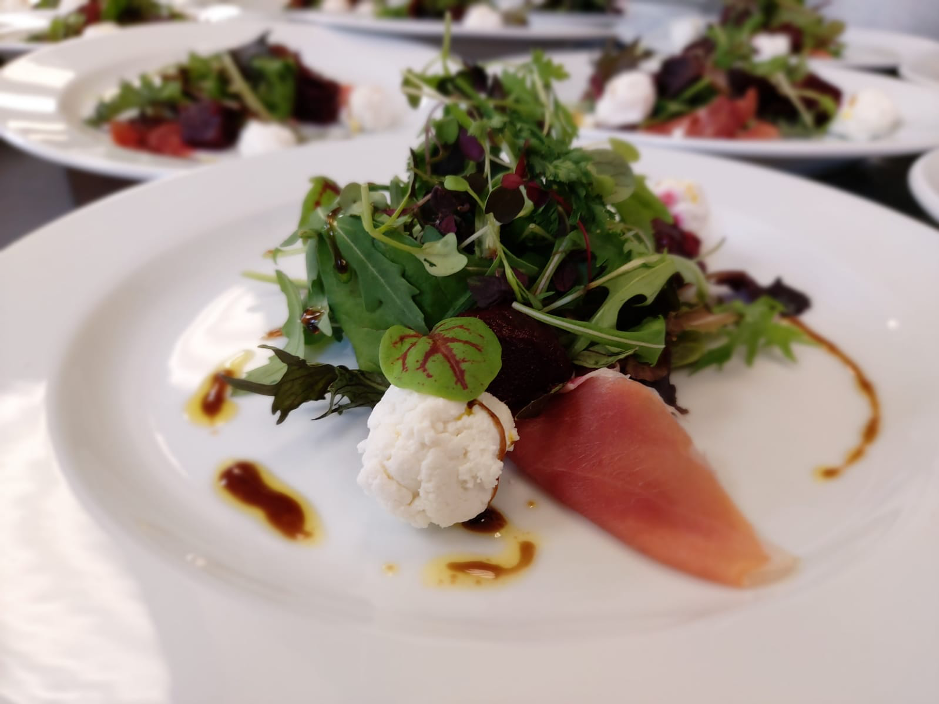 Consider your Event's Demographic
Are there mainly males or females attending your event? Beef is always a safe option, however, if mainly women are attending, lighter options should be considered such as fish or chicken. We've found that older delegates tend to prefer a more traditional style food, while the younger generation has shown a larger number of dietary requirements (e.g vegetarians, vegans, gluten-free, dairy-free etc). A substantial menu is recommended for younger delegates celebrating an event, for example, a college ball.
The religion of your delegates also plays a big fact as different religions have different dietary restrictions e.g. halal, Kosher etc. Make sure to always print the dietary requirements on the menu. Certain countries will have a cultural difference when it comes to the dinner table. For example, French guests are more likely to request extra bread. Menus should be altered to meet clients expectations.
When to Serve
Remember that plated meals require at least one & a half hours to serve if not two! Guests don't want to be rushed and adequate time must be given for the food to be plated, served & cleared.
Don't make chef stick to the schedule strictly, catering for large-scale events can be very stressful on culinary teams. Have you ever held a dinner for 10 and had someone show up late? Well, imagine that stress multiplied by 50 tables when you have 500 cuts of beef overcooking in your oven.
Don't forget a choice on a course can lead to a longer serving time. If you wish to cut down on catering times, here are some helpful suggestions, if the starter is cold, can it be pre-set? Can cups be pre-set on tables for tea & coffee?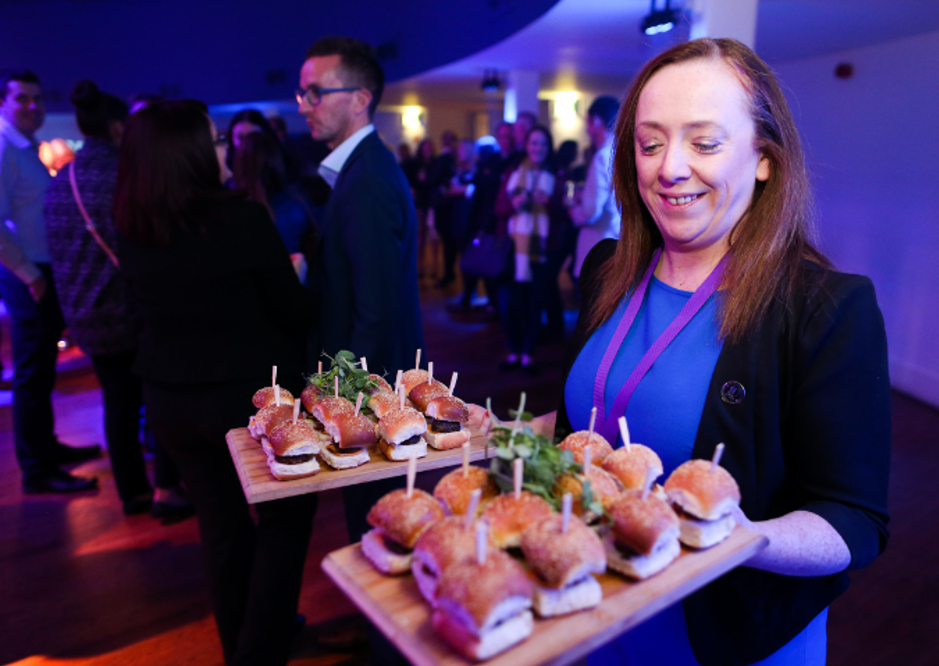 Networking Events
People don't want to be caught eating large portions when speaking with a potential client. Remember bite-sized food options allows guests to network more comfortably. Our Supper Bowl Menu is a great option for this, as they are filling and can be easily eaten while standing.
Plan your Dishes Carefully
At the Round Room, we pride ourselves in serving the best local Irish produce, check out our seated menu options here. Make sure your guests are aware of where the food has come from e.g Kenmare salmon. International delegates like to know that they are eating the local food. Ireland has some of the best local produce in the world, so be proud of it!
The Time of year will be a deciding factor when choosing our menu, for example, Summer is associated with lighter, seasonal meals. Make sure the food compliments the beverage selection. White wine would be a more popular option for whitefish and red wine for beef.
Create a bespoke menu for your own theme e.g. popcorn carts & candy floss for a carnival-themed event. Presentation of food is important because guests are more likely to share their experience at the event if the food is looking Instragam-worthy. It is definitely worthwhile getting to know your catering manager, they are there to help.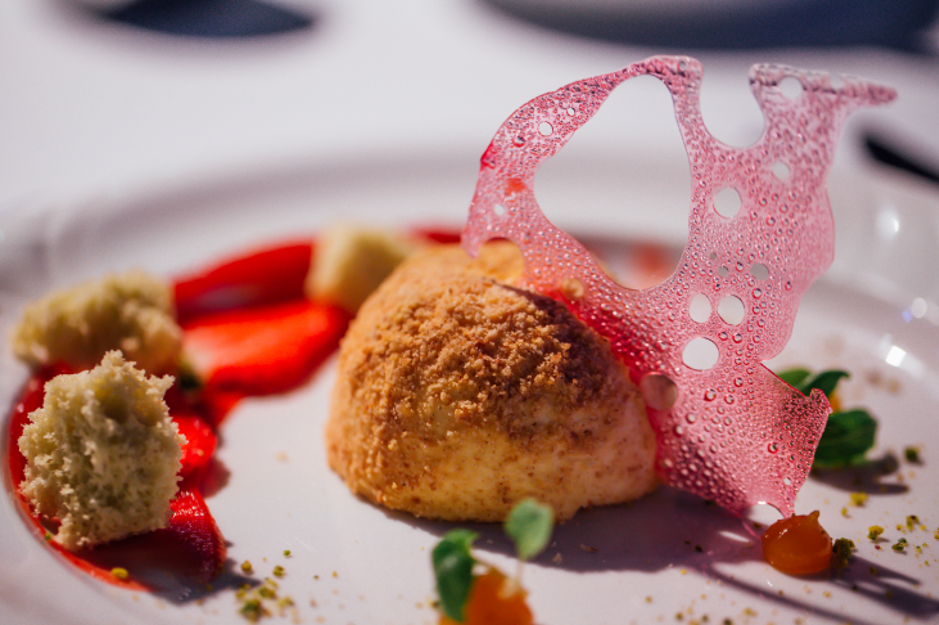 Events at the Round Room
Our dedicated catering team have the capacity, the management structure and the experience to handle every brief – from an intimate dinner to the most complex and extravagant dining request for up to 550 people.
CONTACT OUR TEAM OF EVENT EXPERTS