How To Plan a Launch Event
Planning a launch event is the ultimate way to showcase your business, your client's or a new product or service. Here are five tips to help you host the outstanding product launch event. 
Know your Event Objective
This might be overlooked yet it is a very important part of the planning process. Ask yourself, what do you want to achieve out of this event?  Setting your event objective is a critical first step when you plan a product launch party. Whether it is to increase sales or to establish a relationship with new clients, you should create an objective that is measurable and achievable.
Find a Unique Event Venue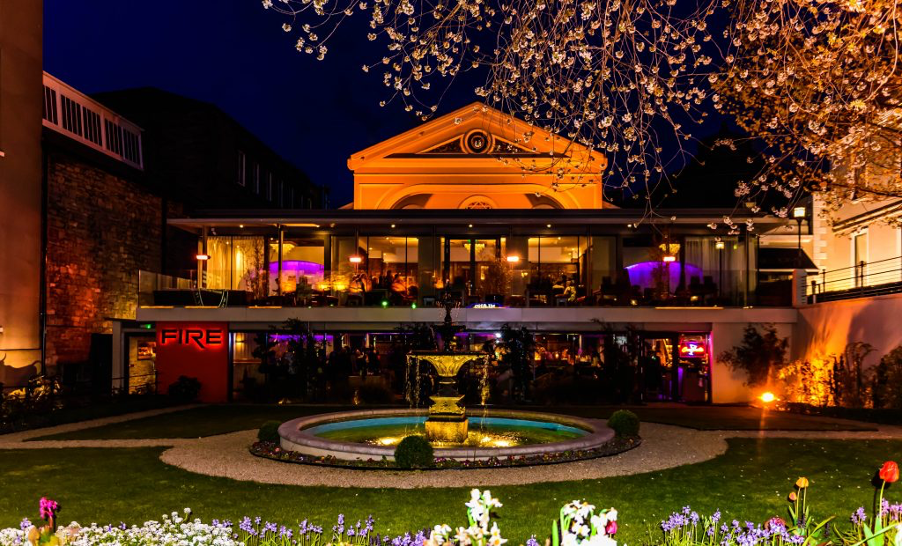 For your event to guarantee higher attendance, you must choose a venue that is easily accessible by transport links. The Round Room, Dawson Street is a spectacular event space, perfect for any product launch with space for up to 500 guests, Alternatively, right beside the Round Room is FIRE Steakhouse & Bar the perfect option for smaller product launches from 16 – 100 guests. These two venues are close to all city-centre transport links.
Create your Invitations
It is important to be innovative and creative with your invitations as this will be everyone's first glimpse into the event. Custom designed and personalised invitations will present a unique and individual touch for each of your guests. Make sure to cover the basics and your invites include the date, time, location and of course, a little information on what the event is about.
Ensure Event Catering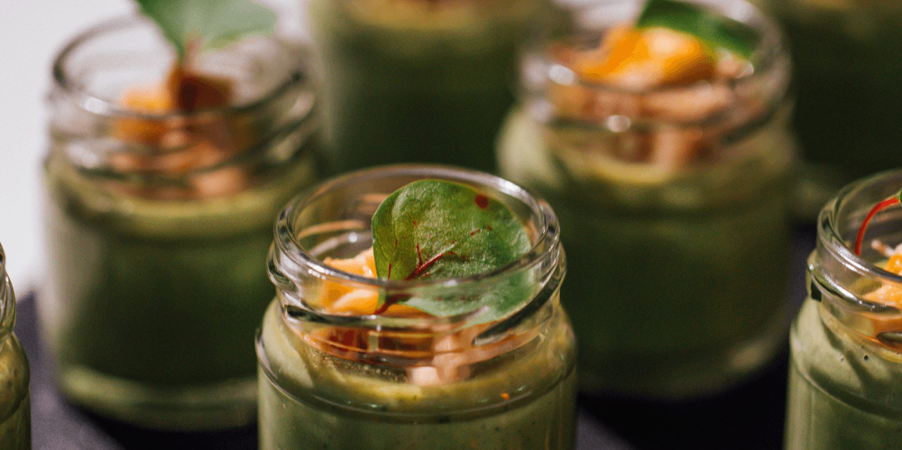 Wow your guests with delicious food and drinks at your event. Ensure you choose a catering team that is flexible and able to handle your request with ease. The Round Room catering team, With Taste, have catered for some of Ireland's most prestigious events and pride themselves in having catered for the Queen of England. The catering team can provide a range of options including canapes, supper bowls and 3-course sit-down dinners. With Taste can guide you with delightful food and beverage options to suit your event.
Entertainment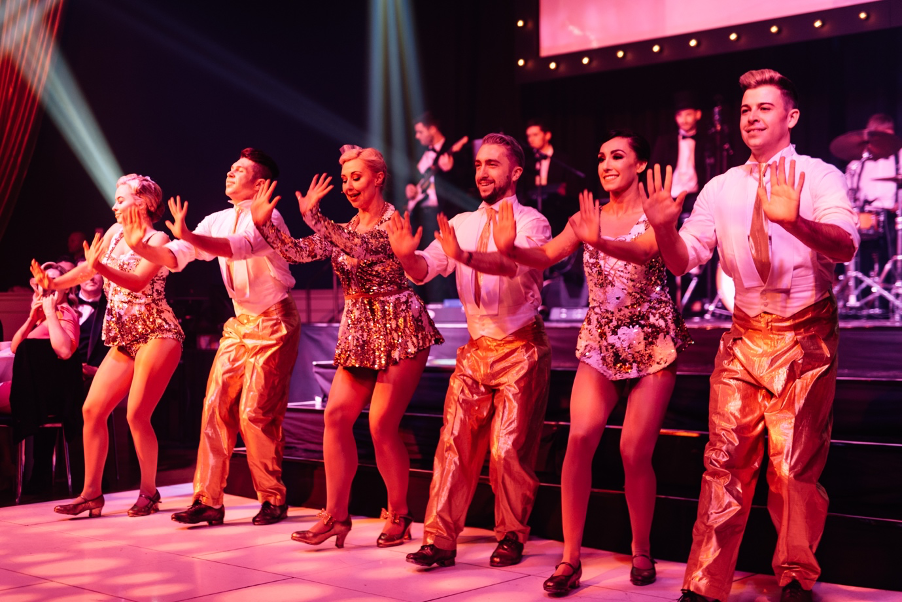 A great way to impress guests is to add a little entertainment into the mix. Whether it's acrobats, a live band or drummers, entertainment is the perfect touch to any product launch party. The Conference and Events Venue offers a unique range of event entertainment options. We have performance pieces suitable for all styles of events from acrobatic performances and Fire performers to 8 piece jazz bands, orchestras and dancers.
CONTACT US
Find out how the Round Room can help plan your Launch Event:
Find out how the FIRE Steakhouse & Bar  can help plan your Launch Event: