How Lighting can change your Event
How Lighting can change your Event…
At the Conference and Events Venue, our Lighting design specialists know the importance of lighting to any event. Lighting can give depth and ambiance to an event space, bringing to life the magical or sophisticated atmosphere of your event.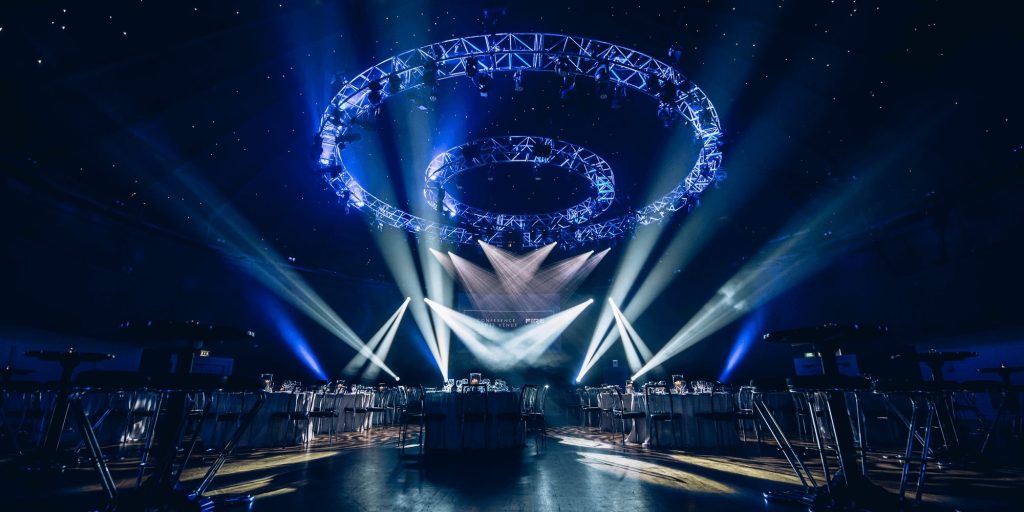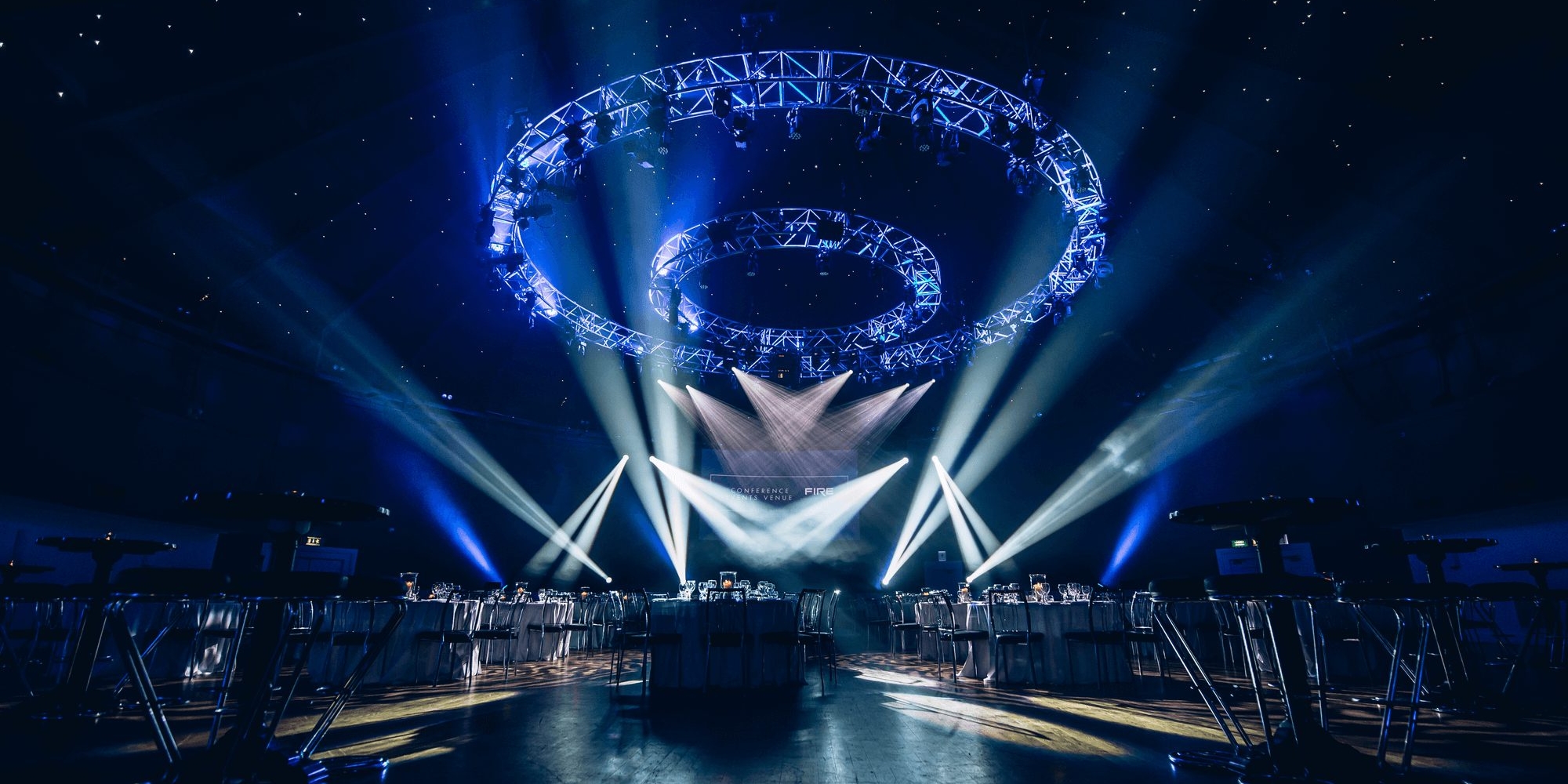 Using Lighting to create the right mood and atmosphere
One of the most important factors in achieving a successful event is creating the perfect atmosphere. You want your guests to feel relaxed, comfortable, and of course, like they're having a fantastic time!
Did you know that the colours you see and are surrounded by can dictate your mood? Warmer colours such as reds and oranges will evoke a different type of emotion than cooler colours such as blues and greys.
Using softer and warmer coloured lights are perfect for when you want everyone to relax, feel welcome and engaged, ideal for a welcoming reception or during a conference in the Round Room venue at CEV.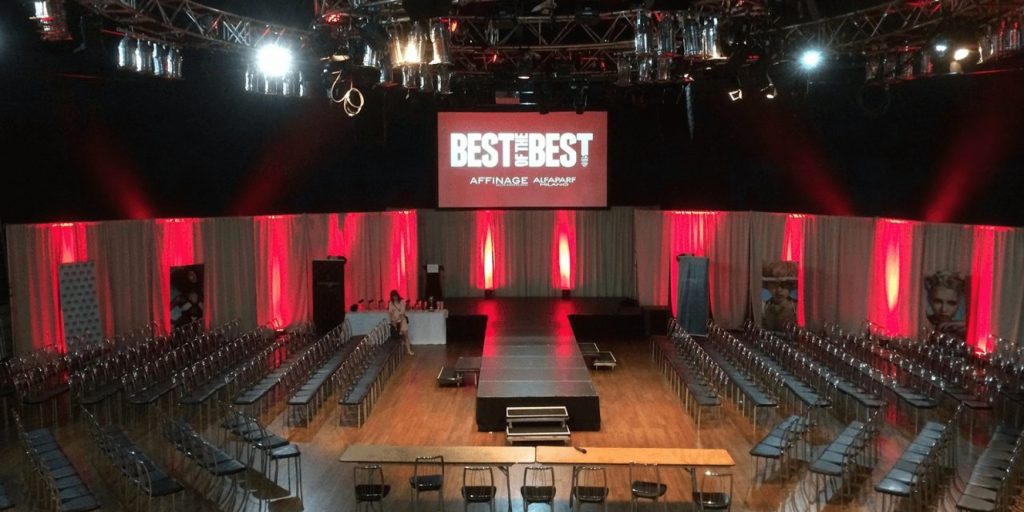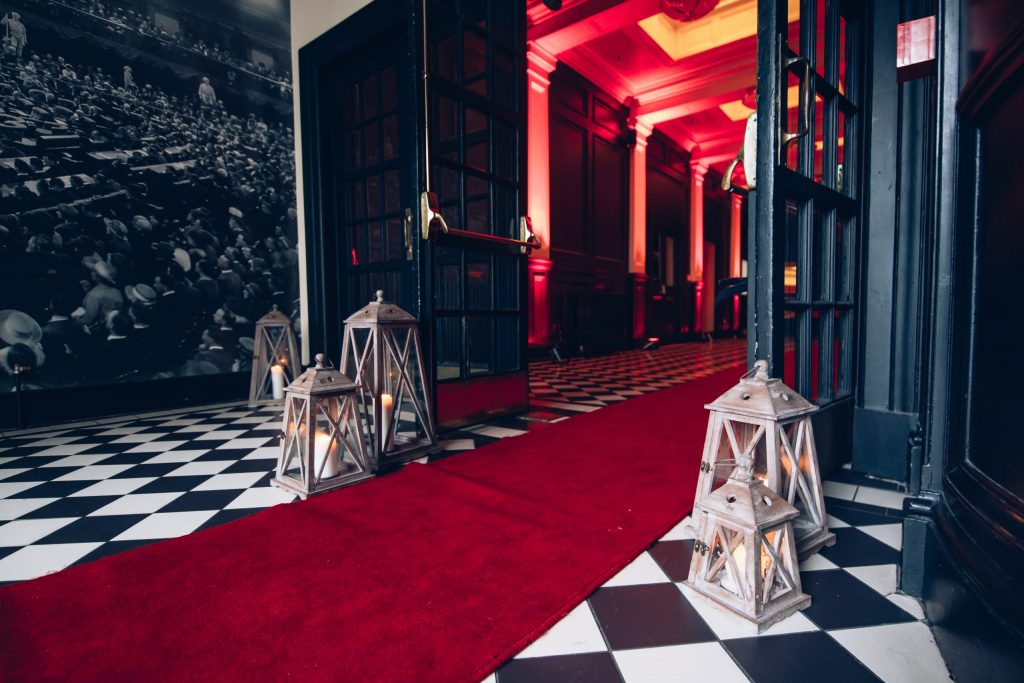 Whereas as the event goes on, it's likely that you'll want everyone to be up and moving. Take a conference networking interval for example, this is when bright lights would definitely be more appropriate. The aim is to encourage guests to mingle and engage with one another and the brighter lighting and moving profile beams promote this.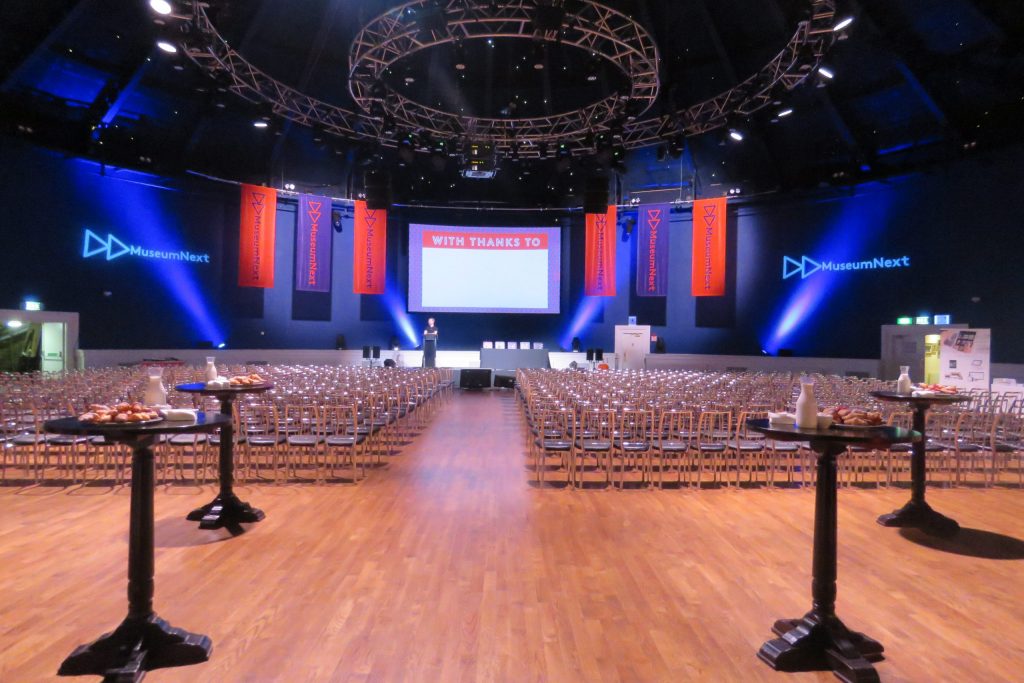 When it comes to lighting design at your event, choosing the right colours is paramount. While having the lighting colours as 'on brand' as possible is very important, it is vital to think of how your guests are feeling and whether the type of mood and atmosphere you have created matches your brand and event goals and objectives.
For more information on our lighting packages and creating the correct atmosphere and mood for your event, contact our team of experts:
T: +353 (0)1 6344 628