The benefits of a live streaming event
Why Live Stream an Event? 
Interested in hosting a live streaming event? Keep reading to discover why live streaming events are so beneficial for your business right now.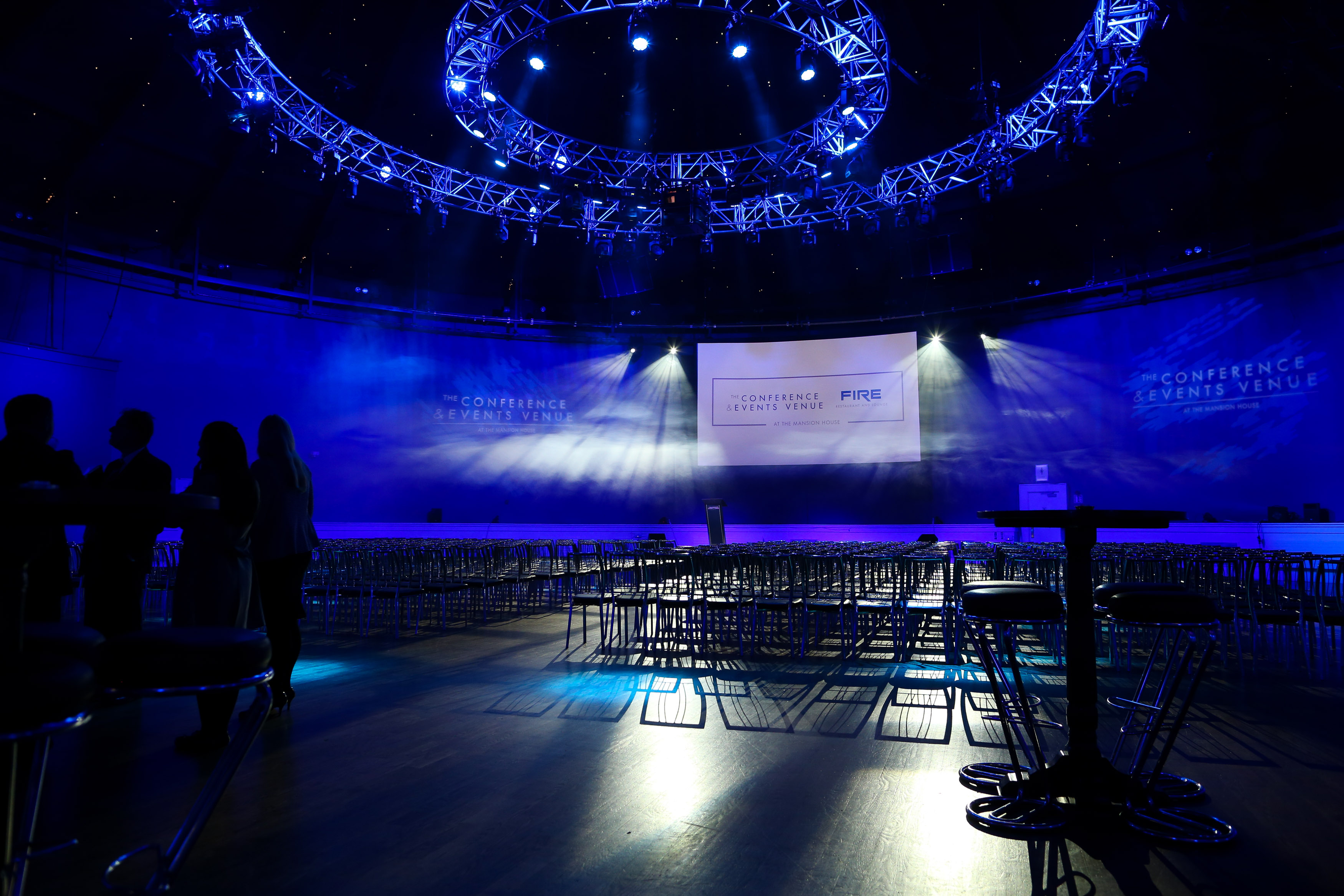 Reach a Wider Audience
Live streaming allows events to reach a wider audience from across the world. For example, if you are giving a conference in Dublin, someone from New York who is interested might not be able to afford to travel. A live stream event allows anyone to be able to attend no matter what their location is.
Measure Your Success
Live streaming events are a lot more measurable. Your company can learn what was most popular, how many people viewed your event, how many paid for tickets, where your attendees work and live along with much more information. This makes it easier to see your event's impact and to build a strategy for your next one to bring in more attendees.
You Can Still Network
Breakout chatrooms are a great little addition to your event if you want some networking to be done. Social media is also a very powerful tool to create a community online for people to connect and share ideas.
Have Your Audience Engaged
Engagement is always an important point to consider when it comes to planning a virtual event. You can create a chatbox along with your live streaming event for your audience to ask questions that can be answered towards the end for a Q&A. You can also create polls during your event to help keep your audience engaged.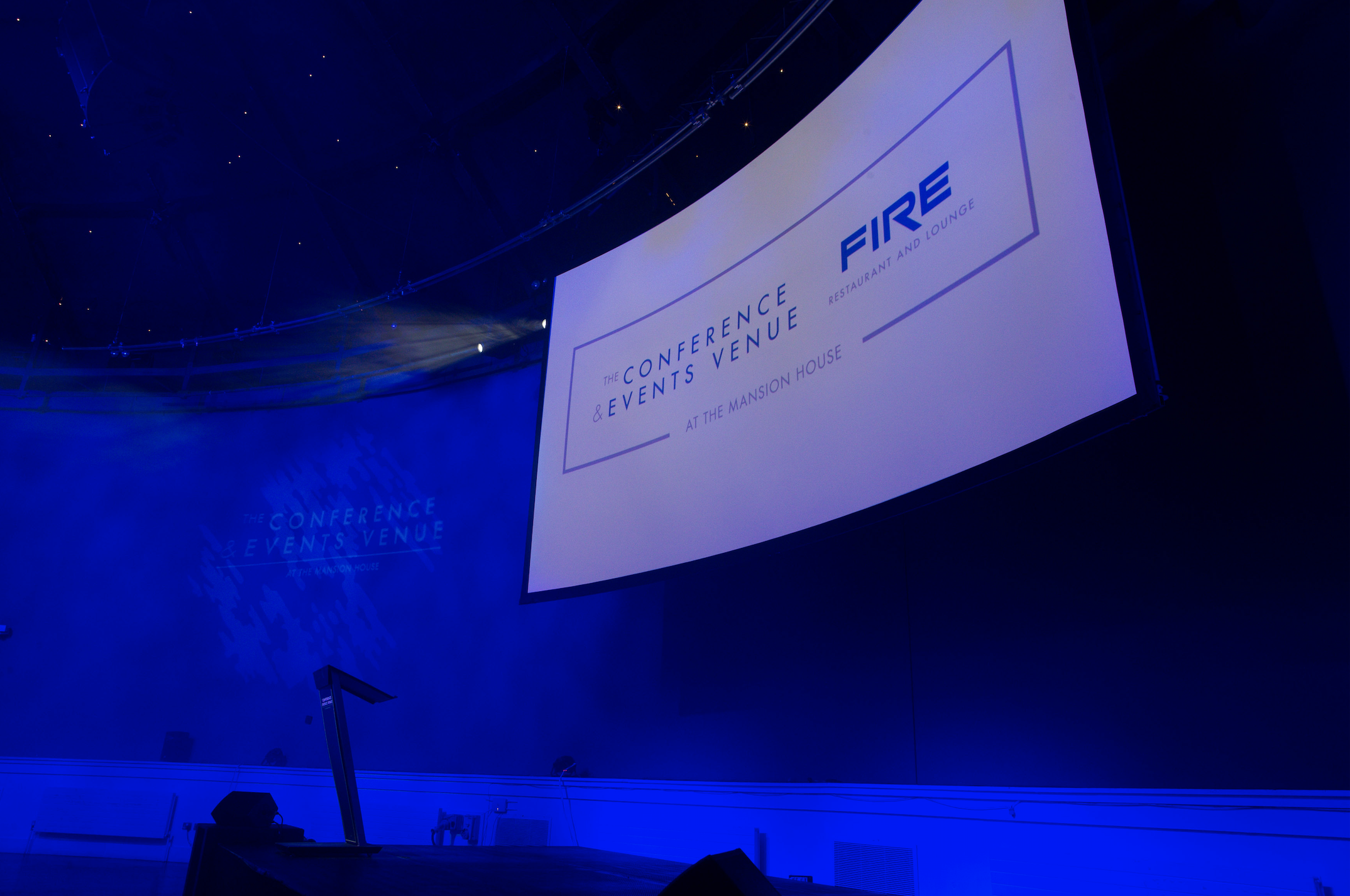 Live Streaming Events Dublin
We are now offering our clients a brand new audience-free event package. Our incredible live streaming service allows for Interactive Q&A  and to your Facebook or YouTube page. The Round Room was built in 1821 and is one of Dublin's most historic venues. Over the years, it has welcomed notable figures such as Pope John Paul II, Nelson Mandela, Queen Victoria, Prince Rainier III and Princess Grace of Monaco.
This package enables you to live stream your event to anywhere in the world, without the need for large groups of people. This package is ideal for presentations, conferences and lectures. Find out how we can help you create your interactive, audience-free, live streaming events in Dublin now.