Why Chose The Round Room Meeting Rooms in Dublin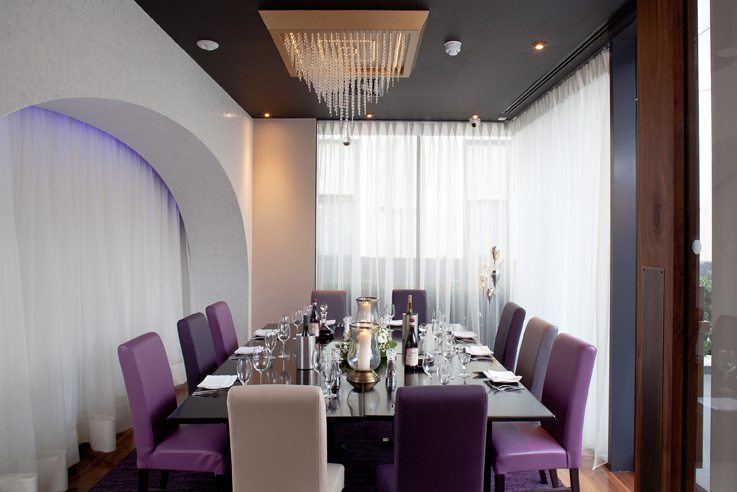 What our Meeting Rooms offer
We provide meeting rooms in Dublin city centre that are modern and fitted with top of the range equipment.
We can cater for a variety of meetings and functions as well as conferences, product launches and training sessions. We also cater for weddings, cocktail parties, Christmas parties and private parties & events.
Location
The Round Room Conference & Events Venue is right in the heart of Dublin city. Excellent public transport links that lead directly to our front door you can reach us with ease.
Professional all the way
We have a professional team that will assist you every step of the way to supersede your expectations taking the pressure off you.
We offer custom event solutions to ensure that your event is flawless from beginning to end.