Coming up this February at The Conference and Events Venue
XPOSÉ Benefit Awards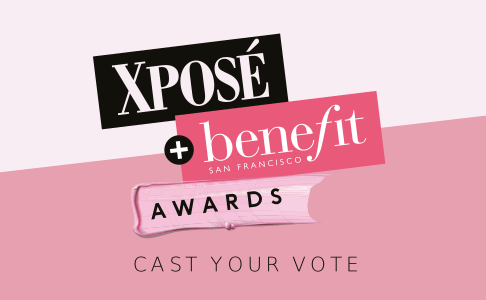 Thursday, 1st February
The Xposé Benefit Awards are taking place in The Round Room on Thursday, 1st of February.
Xposé and Benefit Cosmetics will recognise and celebrate inspirational people across beauty, fashion, entertainment, design and some Irish wave makers on this very special night.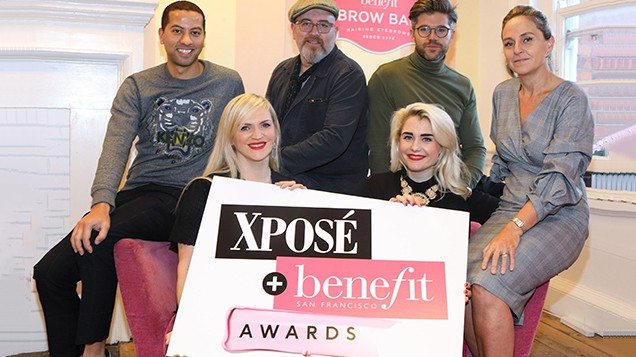 We are so excited to welcome TV3 to The Conference and Events Venue, for what's sure to be a wonderful night with many exciting well-known and loved faces.
Best of luck to all the nominees!
Lord Mayor's Charity Ball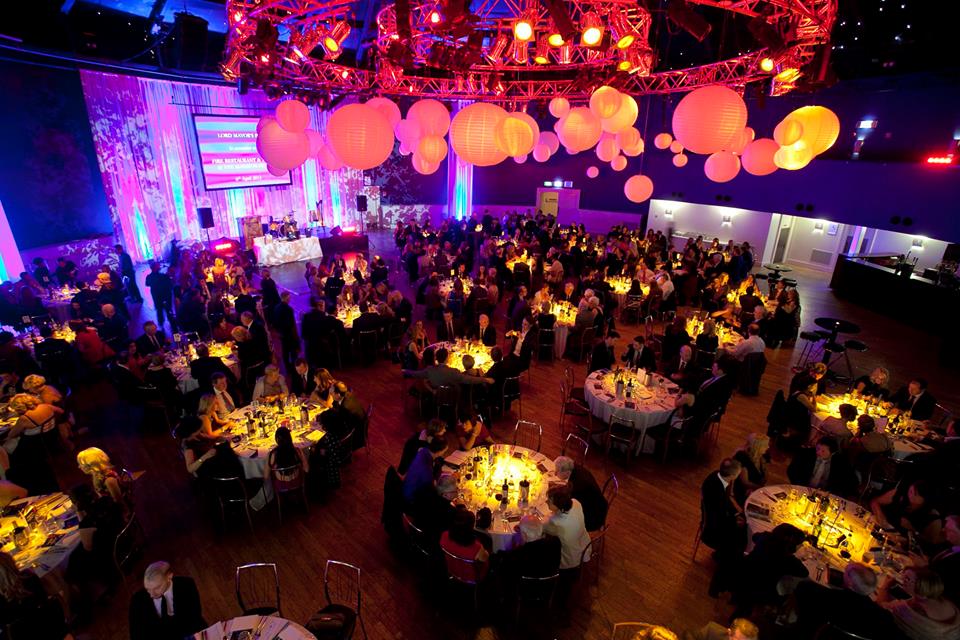 Saturday, 3rd of February
We are delighted to be sponsoring The Lord Mayor's Charity Ball once again this year! The Black Tie event will be held on Saturday, 3rd of February 2018 at 7 pm in our stunning Round Room at the Mansion House.
Three very worthy charities will benefit from the proceeds of the Ball – Aoibheann's Pink Tie, Blossom Ireland and The Rise Foundation.
The evening will be one of fine food, live music from The Camembert Quartet and fundraising in the beautiful and historic Round Room.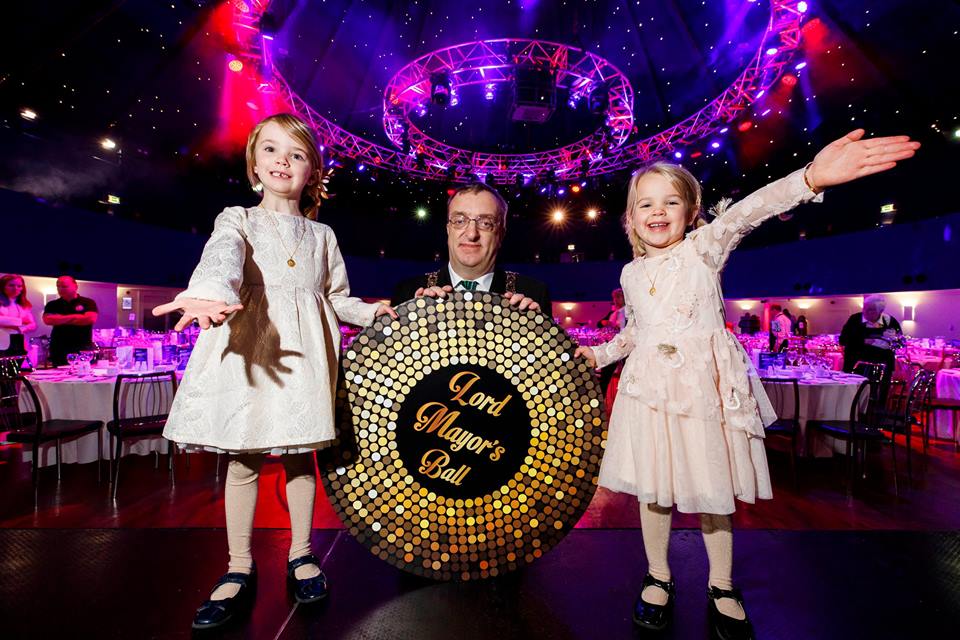 Bonkers.ie Awards

Thursday, 8th of February
The Bonkers.ie Awards will celebrate the excellence in consumer services in Ireland with a black-tie awards ceremony in The Round Room. The evening will be hosted by RTÉ's Joe Duffy and promises to be a very exciting night!
Bonkers.ie's goal with these awards is to reflect what's happening in the market and to capture the categories that are of the greatest interest to consumers. For more information, click HERE.

IFTA Awards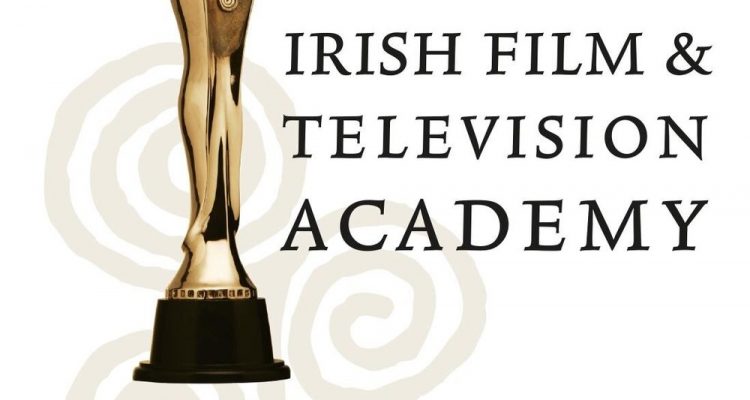 Thursday, 15th of February
The Irish Academy Awards celebrate and honour the very best in Film, Television Drama, Feature Documentary, Live Action Short and Animation. The Viewing Season for the Awards is currently open for Voting Members of the Academy, with screenings and online secure access to submissions live.
For more information or to view the nominees, click HERE.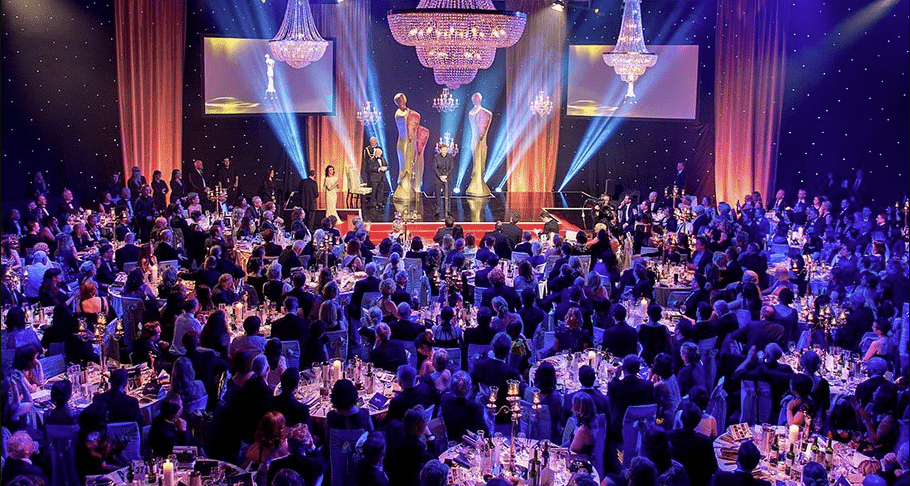 The Marketing Institute – Marketing Breakfast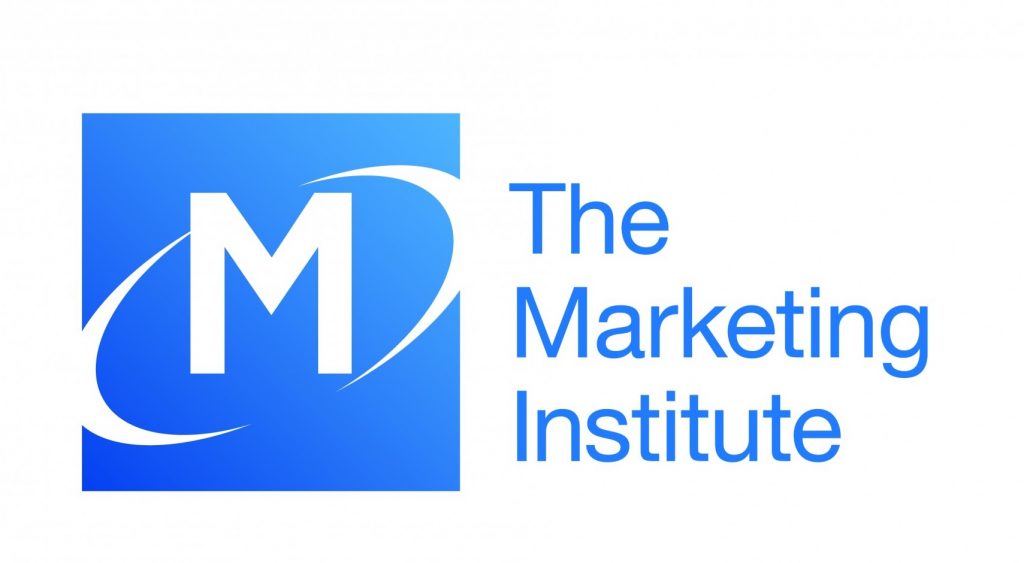 Wednesday, 21st of February
A Marketing Breakfast in FIRE Restaurant, exploring marketing themes and practices in a wide range of different areas. The event is geared towards marketing professionals working or involved in strategy, planning, branding, communications, pr, advertising or management. This event is open to members and non-members and allows attendees an opportunity to network and keep up to date on current trends.
For more information, click HERE.
Audi Dublin International Film Festival – Conference and Exhibition

24th and 25th of February
Audi Ireland and ADIFF are providing the opportunity to immerse yourself in the future of entertainment with an exciting new Conference and Exhibition on virtual and augmented reality.
Bringing world-class experts in virtual and augmented reality fields together for an inaugural 2-day conference in the Round Room.
The concept for the event and bursary was inspired by Audi Ireland's commitment to technological innovation and their interest in the evolution of film and entertainment.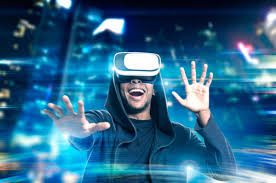 Curated by Eoghan Cunneen, a senior software engineer at Lucasfilm in San Francisco, speakers will include; Diana Williams, Content Strategist, Lucasfilm & Creative Development Executive, ILMxLAB; and Curtis Hickman, Co-Founder and Chief Creative Officer at acclaimed immersive entertainment company, The VOID.
To purchase tickets to the Conference and Exhibition, click HERE.