THE LORD MAYOR's CHARITY BALL 2018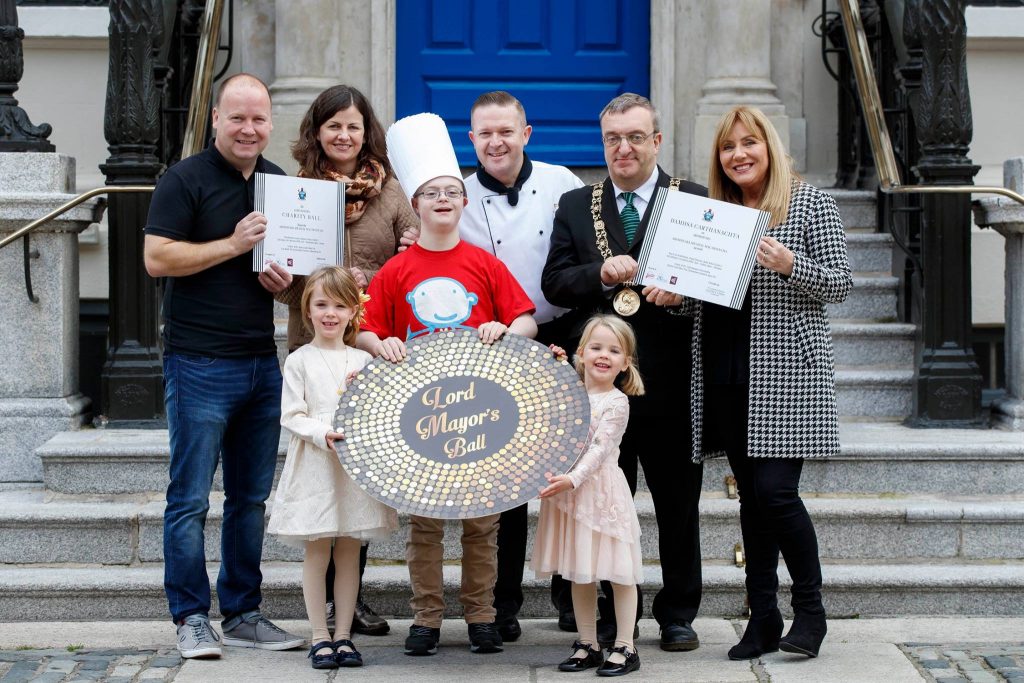 We are delighted to be sponsoring The Lord Mayor's Charity Ball once again this year! The Black Tie event will be held on Saturday, 3rd of February 2018 at 7pm in our stunning Round Room at the Mansion House.  Three very worthy charities will benefit from the proceeds of the Ball – Aoibheann's Pink Tie, Blossom Ireland and The Rise Foundation.
The evening will be one of fine food, live music from The Camembert Quartet and fundraising in the beautiful and historic Round Room.
To purchase tickets to the Ball:
Tickets for the Ball are priced at €125 each and they can be purchased from the Lord Mayor's Office by emailing lordmayor@dublincity.ie or at www.dublincity.ie.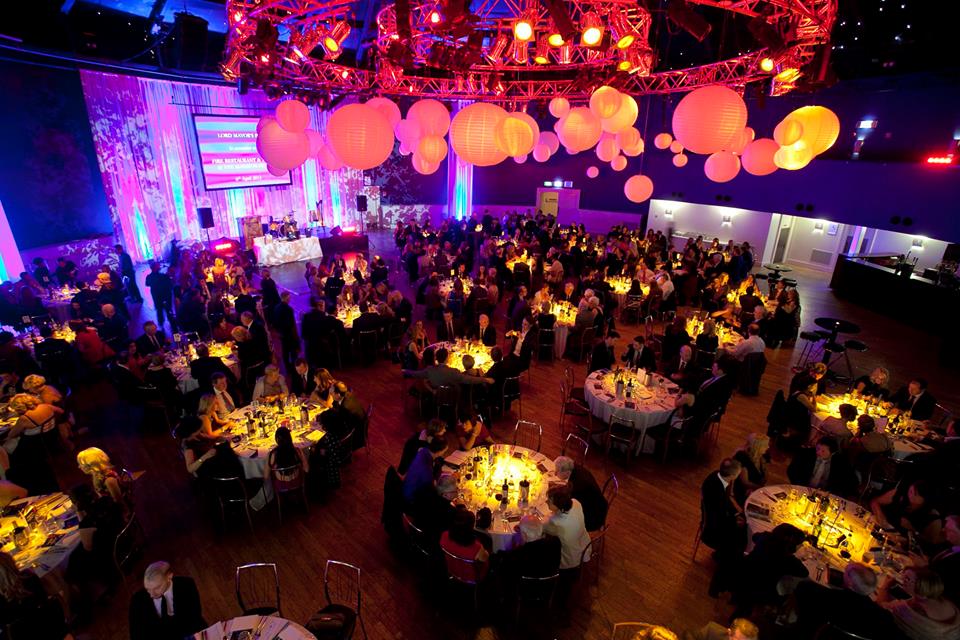 History of the Lord Mayor's Ball
The Lord Mayor's Ball dates back to 1715 where it originally took place in the Oak Room of the Mansion House on St. Stephen's night (26th December) and the principal invited guests were the city's 24 Aldermen and their wives. Proceeds went towards the support of poor boys at the Blue-Coat School in Blackhall Place. In 1728 the members of the lower house on Dublin City Assembly, who were not invited to the Ball, managed to have it abolished on the grounds that it was causing 'great inconvenience'.
It was revived in September 1861 for the visit to Dublin of the Prince of Wales and the venue was the Round Room at the Mansion House which had been built in 1821. Local businesses benefitted with 'Ball Dresses in Fancy and Light-Coloured Silks' for sale at Mrs. Sidford of 17 Nassau Street and 'Fancy Tulle and Tarleton Dresses, Sylphide Wreaths and Head-dresses; for sale with James Forrest & Sons of Grafton Street. The Ball continued to be held most years until 1912.
The tumultuous events of 1913-1924, and the suspension of Dublin City Council from 1924 to 1930, meant that the Lord Mayor's Ball was not held. Revived in 1946, it was held in the Metropole Ballroom in O'Connell Street with the Lord Mayor's Coal Fund as the beneficiary. From 1975 to 1997 it was held in the Burlington Hotel on St. Patrick's Day in aid of the Central Remedial Clinic. Its latest revival was in 2013 when Lord Mayor Naoise Ó Muirí held the Ball in aid of three charities and it has been held annually since then.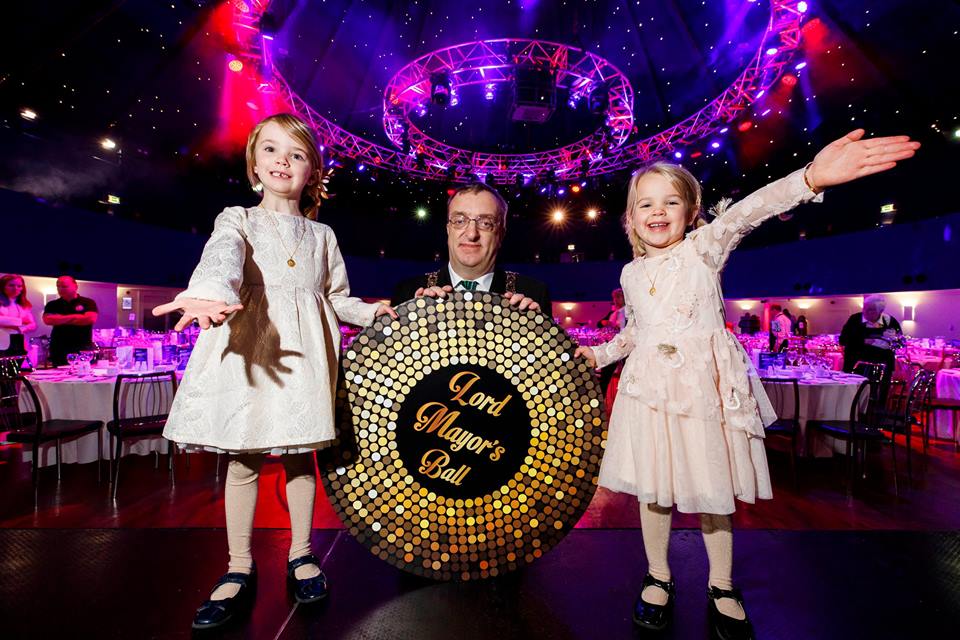 The Three Charities:
Aoibheann's Pink Tie
Aoibheann's Pink Tie "National Children's Cancer Charity" was set up in 2010 by Mick Rochford and Jimmy Norman after the tragic loss of Jimmy's daughter Aoibheann to cancer aged just 8 years.   Aoibheann's Pink Tie helps and offers practical support to the families of children diagnosed with cancer and who are attending St John's Oncology Ward in Our Lady's Children's Hospital, Crumlin. Focused on children attending the only treatment centre for childhood cancer in Ireland, they support the complete family unit, both parents and particularly siblings who may not understand what is happening to their brother or sister.
Website: www.aoibheannspinktie.ie
Blossom Ireland
Blossom Ireland is a pioneering, award-winning organisation that provides fun, affordable and inclusive activities for children and teenagers with special needs. Working closely with the families, their programmes are designed to meet the needs of the child allowing them to be the best they can be while offering much-needed respite for their families. Blossom Ireland run life/social skills programmes and therapy led camps enabling the children and teens to participate in activities their non-disabled peers take for granted.
Website: www.blossomireland.ie
The RISE Foundation
The RISE Foundation was established by Frances Black in 2009 to support families who are concerned about a loved one's addiction to alcohol, drugs or gambling. It provides therapeutic services solely for family members and not the person in addiction. The Foundation provides a safe space for families to come together and get support, information, education, therapy and counselling. They work from an evidence-based approach and employ experienced and accredited addiction counsellors.
Website: www.therisefoundation.ie