COMING UP THIS MARCH AT THE CONFERENCE AND EVENTS VENUE
Ward Solutions 
GDPR Event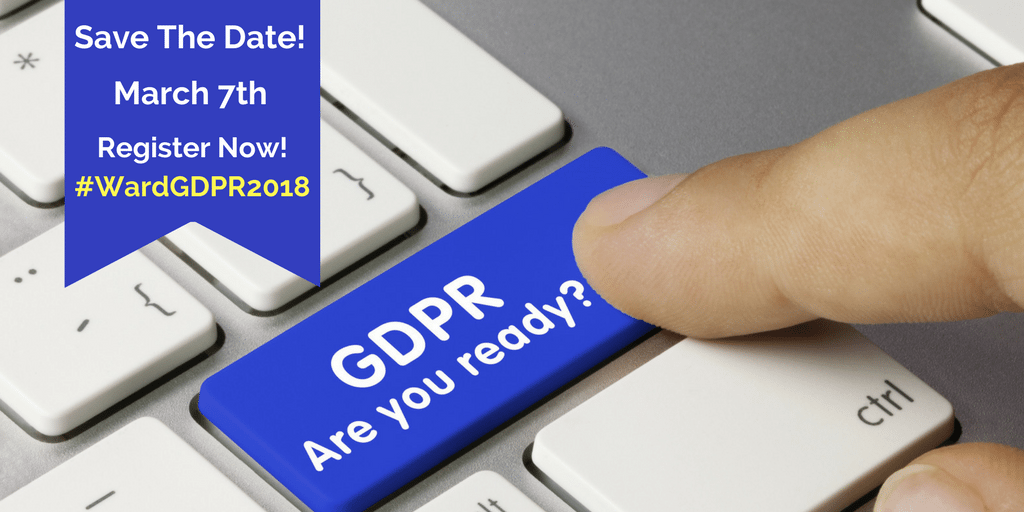 Wednesday, 7th March 
"What you should be doing now!"
Ward Solutions have worked with a wide range of customers helping them in their GDPR journey and want to share their customers experience with you on the smart ways to prepare your organisation for GDPR.
This is your invitation to hear from Ward Solutions GDPR experts and our customers journey to compliance.
Tickets to the event are completely free!
Register now HERE.
Dublin City Council
Meet The Buyer Event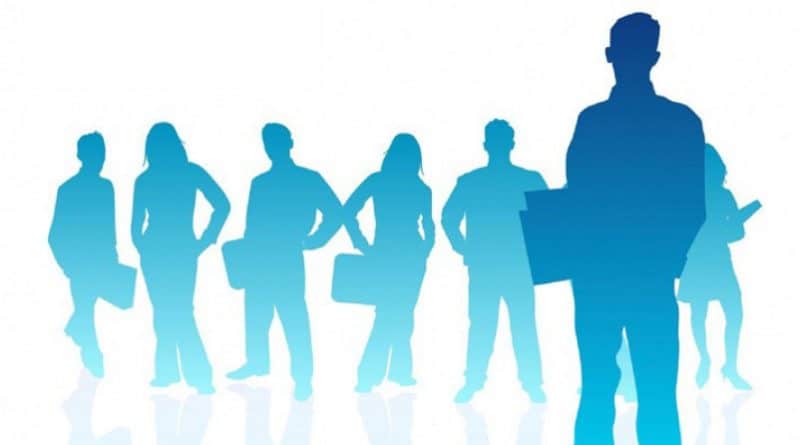 Wednesday, 14th March
Enterprise Ireland, in association with the National Development Finance Agency and Dublin City Council, is inviting registration for a 'Meet the Buyer' event for the Social Housing PPP Bundle 1.
The event will take place from 8am –12pm on 14 March and is free of charge.
The event offers companies of all sizes the opportunity to meet with the construction and maintenance contractors tendering for the project and the chance to pitch for business.
For more information on this event, click HERE.
ATW Annual Airline Awards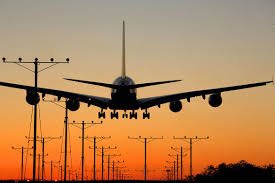 Established in 1974 to recognize excellence in the air transport industry, the ATW Airline Industry Achievement Awards are the most coveted honour an airline or individual can receive.
They are bestowed upon individuals and organizations that have distinguished themselves through outstanding performance, innovation, and superior service.
For more information on this event, click HERE.
 Irish Construction Excellence Awards (ICE Awards)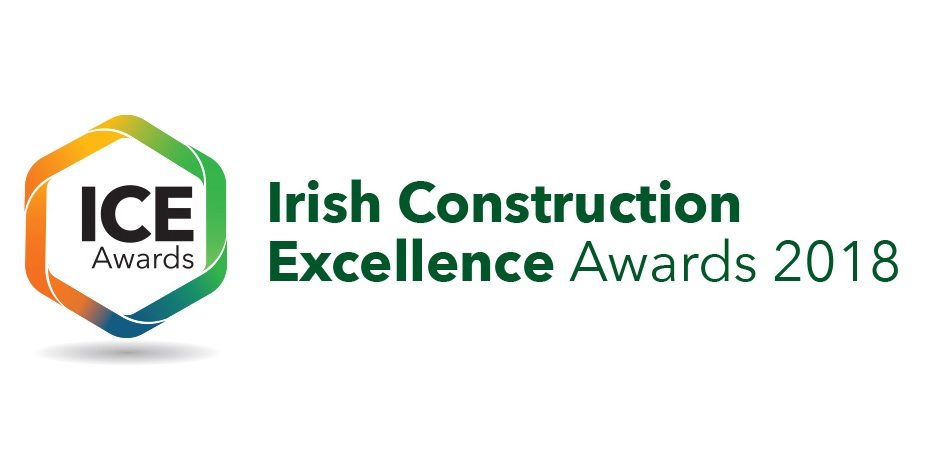 The original and premier recognition of performance excellence for the contracting sector in Ireland including Building Contractors, Civil Engineering Contractors, Specialist M&E Contractors, Specialist Contractors, Construction Product Suppliers and in 2018 Third Level Colleges offering certain construction-related courses.
For more information, click HERE.
Irish Brokers Association
LPI Financial Broker Awards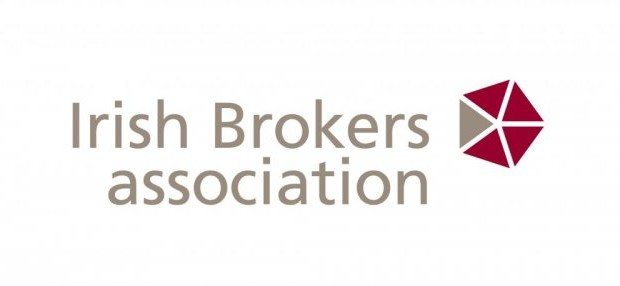 The LPI Awards have been designed to give recognition to Life, Pension and Investment Brokers who have proved their excellence, professionalism and dedication in maintaining high standards in the Irish market.
Entering the awards is an opportunity to be rewarded for your professionalism and to gain marketplace recognition.
Book a place now HERE.
Interested in hosting an event at The Conference and Events Venue?
Get in touch with our team today: