Finding The Right Exhibition Space Dublin
Our dedicated and experienced staff can help you bring your exhibition event to life, with enough to fit 700 people in the Round Room.
The Round Room is the perfect exhibition space in Dublin. This purpose-built venue is easily accessible via transport and is located on Dawson Street, Dublin 2.
The Round Room Features
State of the art audio and visual
Unique Branding Opportunities
Star cloth led light ceiling
Dedicated in-house Event Manager
Branding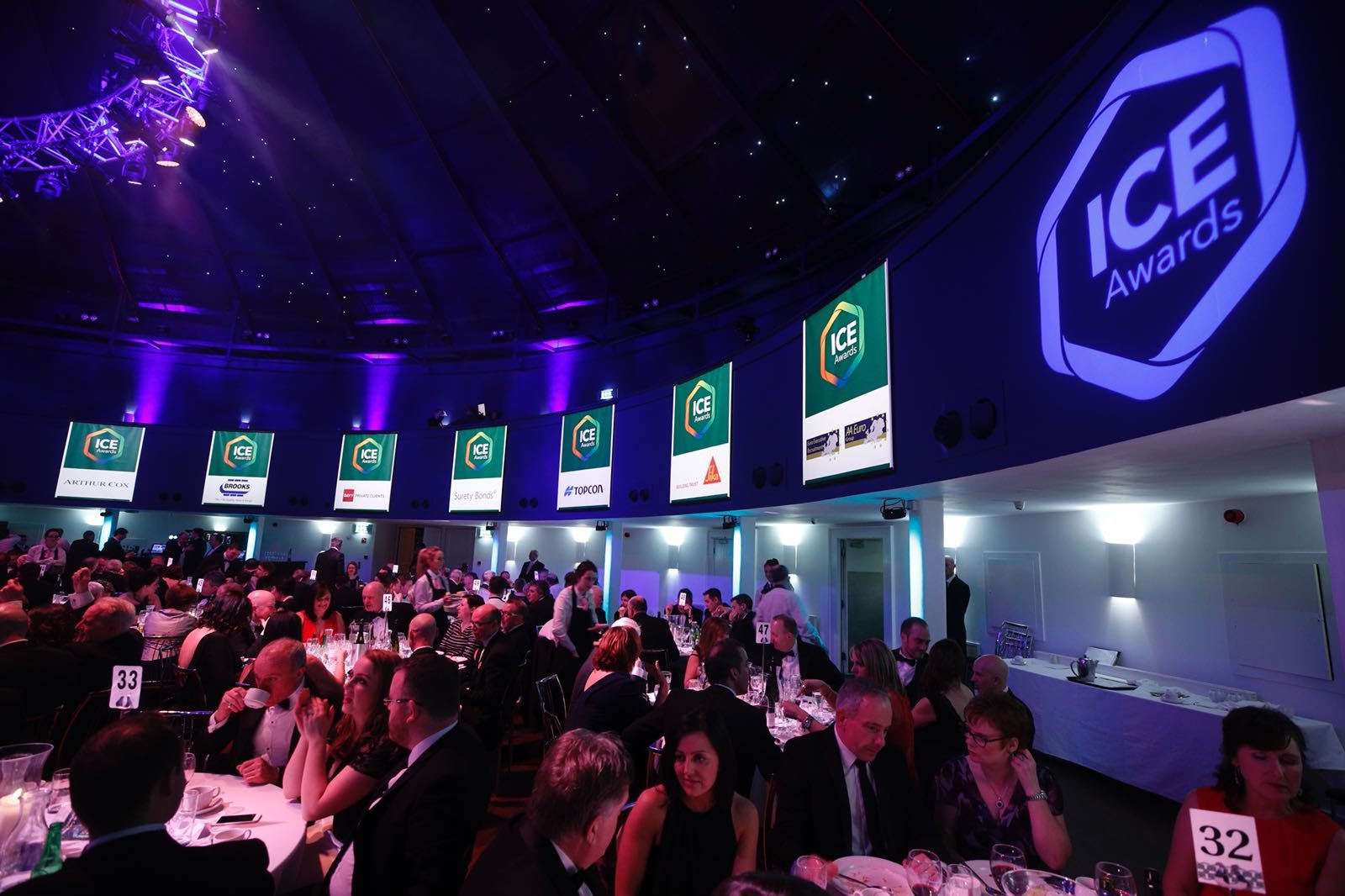 The Round Room offers a blank canvas, which enables you to put in your personal touch to your event here. Showcase your brand to clients with our outdoor area with everything from branded flags to arches. Inside the Round Room, make use of our balcony with hanging posters, banners and atmospheric lighting. All these fantastic branding opportunities offer a fantastic touch, making this the ultimate exhibition space in Dublin.
Event Lighting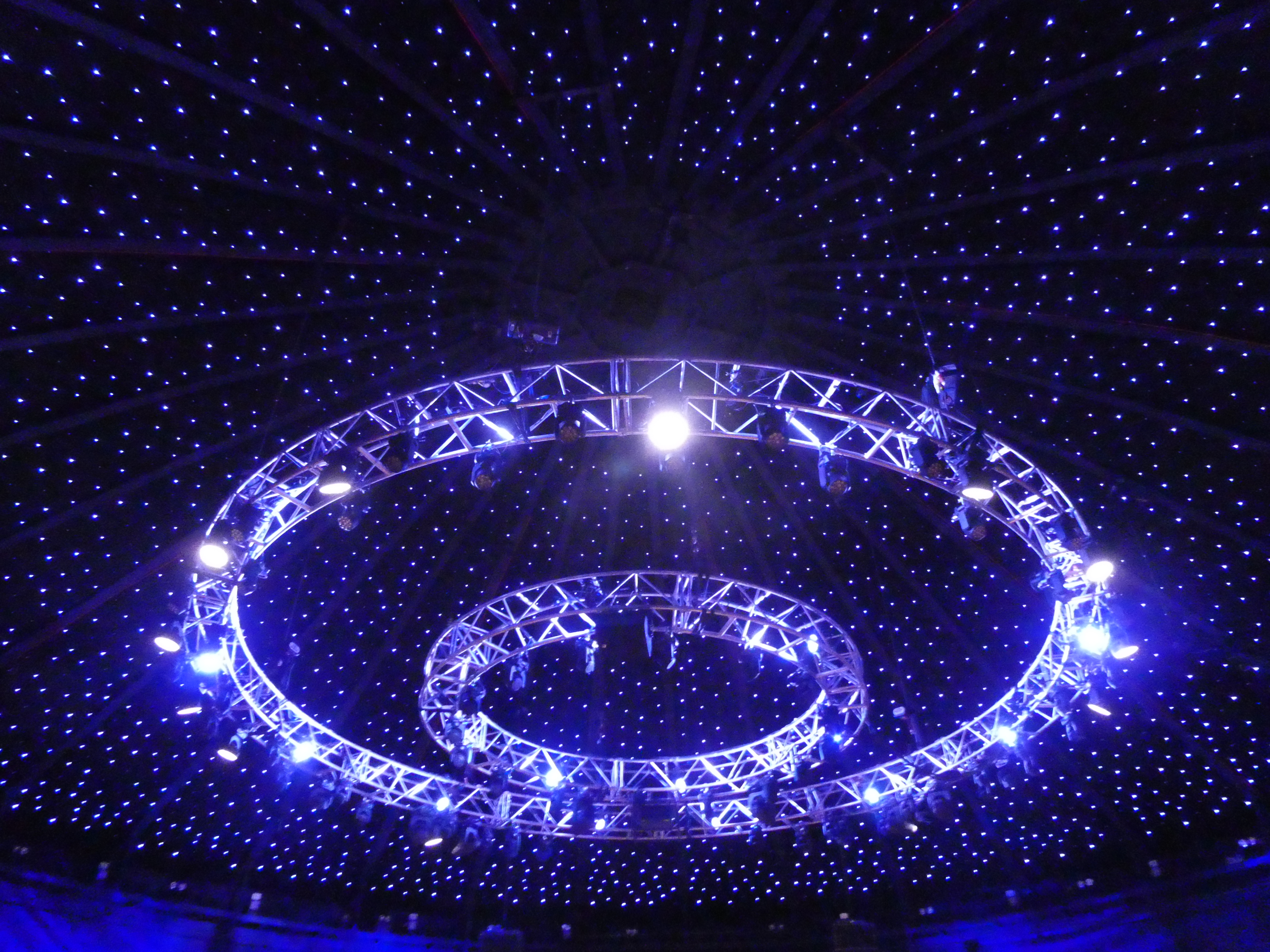 With our newly-refurbished star cloth ceiling, you'll be amazed at how much this will add to your event. Working closely with our talented lighting team, High Res, we have been able to create lighting that puts the venue one step ahead. All the equipment has been carefully selected for its high quality and versatility.
Audio Visual
The Round Room offers high-quality Audio Visual production from our partners, CAVs. This team works hard to bring the best audio and visual effects in Ireland to the Round Room. Features include surround sound PA to create an immersive experience.
Event Design
Our talented in-house event organisers will be with you every step of the event organising process, offering advice and support to bring your exhibition to life. We tell our clients that the only limit is your imagination when planning an event with us. We have spectacular entrance lighting and design options to warmly welcome your guests to your event.
Find out More
Find out more about how we can make your next event special in the best exhibition space in Dublin.