How to Plan a Virtual Event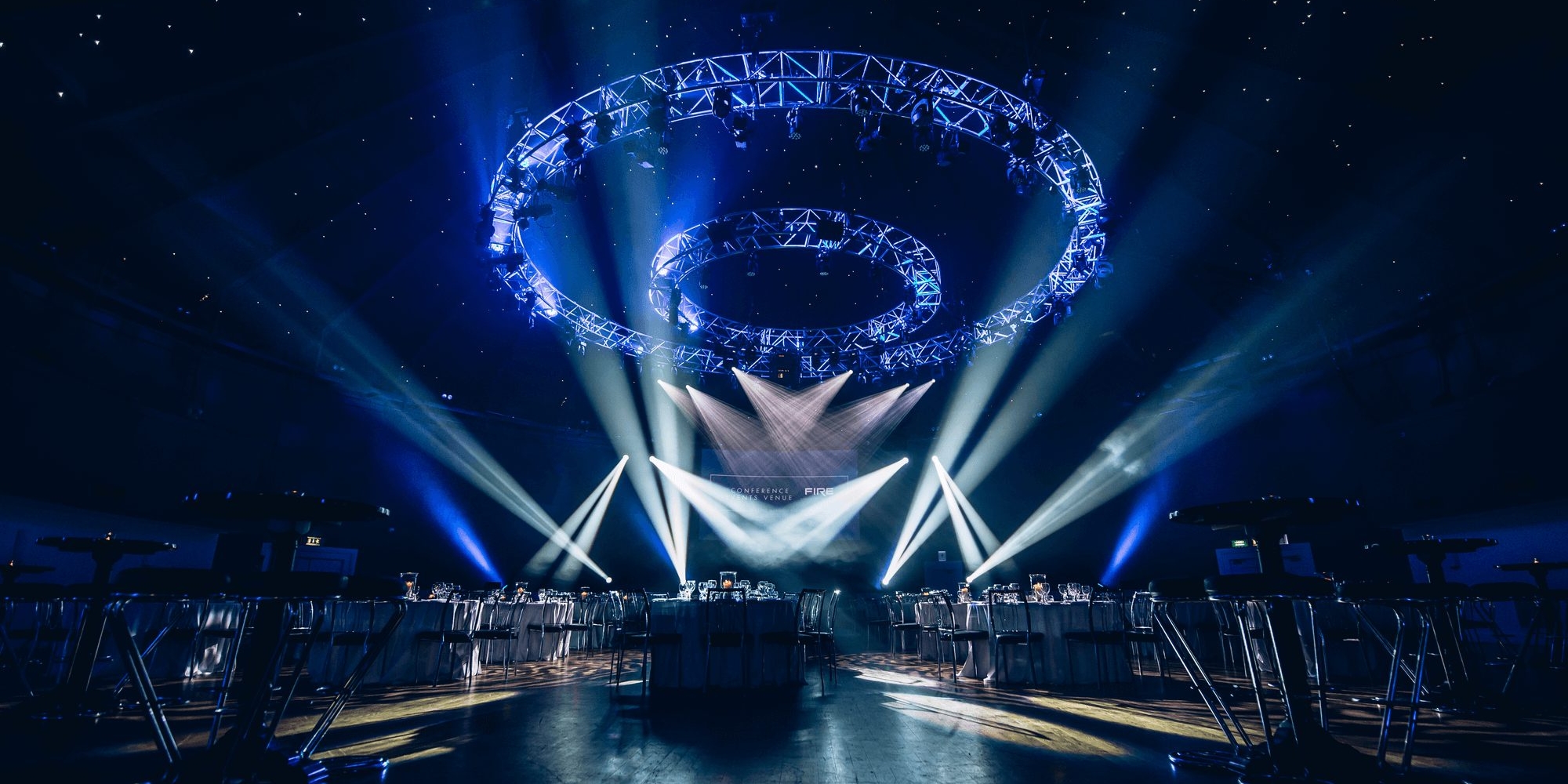 Top Tips to Plan a Virtual Event
A Virtual Event is an online event that is in a virtual environment, rather than being in a physical place. It allows you to host events online such as conferences, webinars and trade shows from anywhere. They are highly interactive, looking and feeling a lot like a physical event. These events can extend your companies reach as they vastly increase the number of people who can attend your event. Remote attendees are able to join from all around the world.
Virtual Events are the new normal in the events industry, so it's important to know how to bring your event online. Here are our tips on how to create a successful virtual event.
Find the Perfect Venue
Before you do anything else, you must choose the perfect venue to host your virtual event. This is a very important factor if you are hosting to a global audience. The Round Room provides a state-of-the-art virtual events package so you can broadcast your event to the highest standard possible. This package includes Audiovisual production, staging, web streaming equipment, lighting and a dedicated crew of experts to help your event run smoothly.
Find Excellent Presenters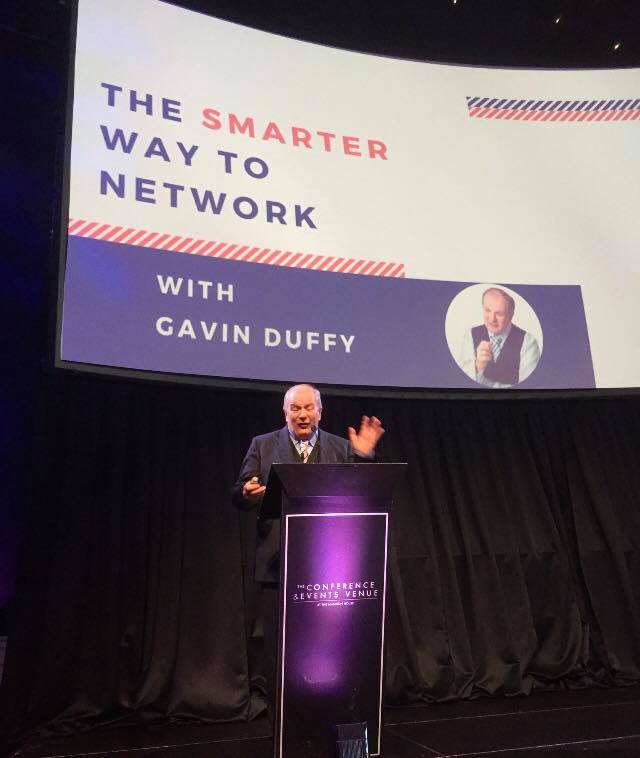 The next step is to find presenters that will engage your virtual audience. Make sure you research and find a professional who can help keep the audience's interest. It's a great idea to have points in the event that the speakers can interact with the speaker through Q&As and live polls to keep it interesting.
Promote your Event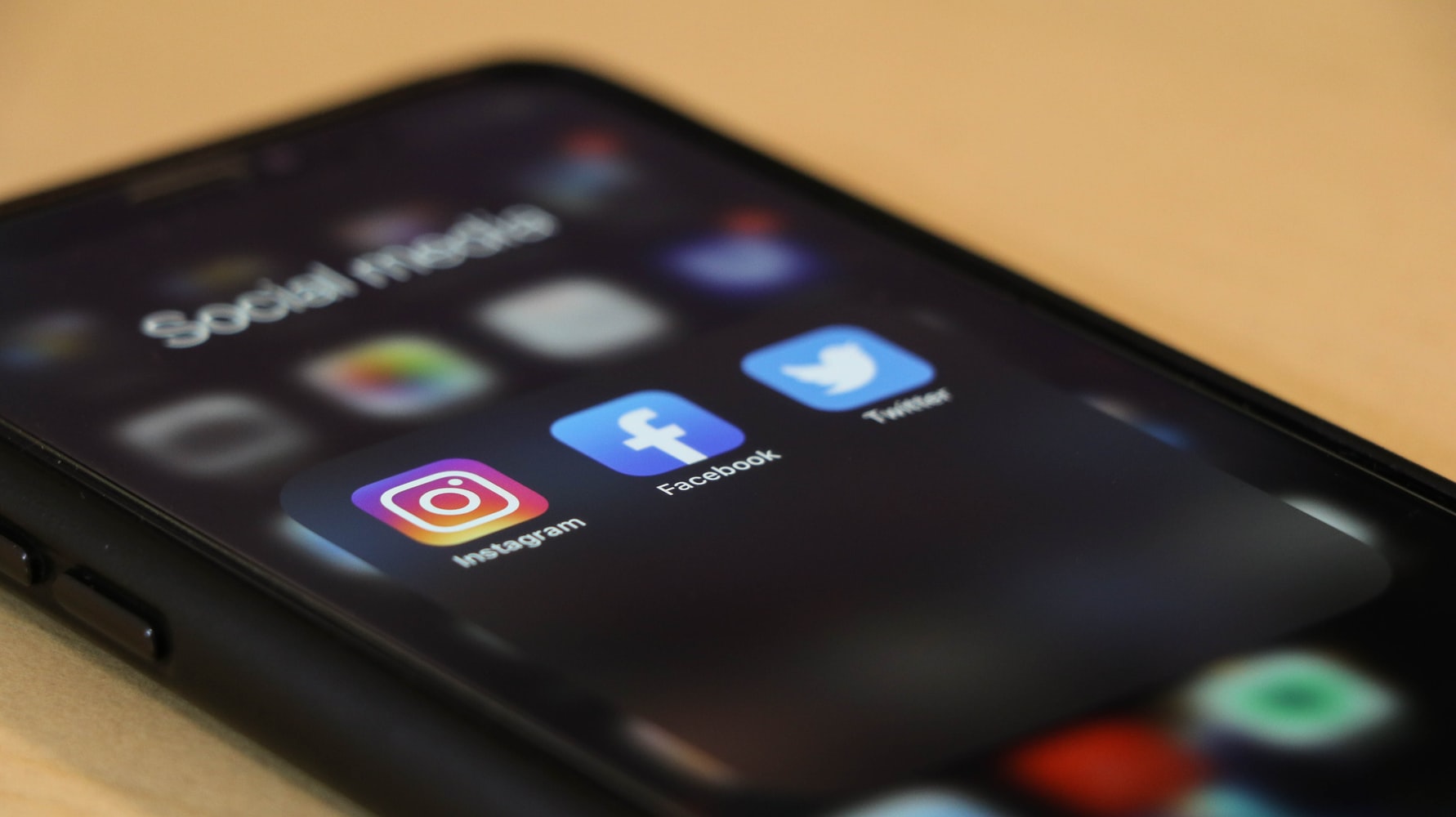 After you have sorted out a venue and presenters for your event, you not need to consider how you are going to market your event to get people to attend. Consider what are the key selling points your event has to offer to attendees. It could be an interesting speaker, a subject that many people are not too familiar with, an opportunity to network and much more. Share event details via email and social media and don't forget to create an event hashtag. Live-tweeting and posting Instagram stories during the event itself are also very important.
Follow Up with your Audience
Make sure to send a live recording of your event so your audience can watch the event again. It's always a good idea to send a thank you email for attending the event and to email them invitations to your more events that you will host in the future.
---
Find out More About Hosting a Virtual Event in the Round Room
Our dedicated team can help organized your next virtual event in Dublin city centre's award-winning conference and events venue.
To find out more, contact a member of our team today: