THE LOOK THE BUSINESS EVENT AT THE MANSION HOUSE
THE LOOK THE BUSINESS EVENT AT THE MANSION HOUSE
We are delighted to have recently hosted one of our biggest ever events at our Conference Venue Dublin. "LOOK THE BUSINESS"-  THE GLOSS Magazine's fashion and beauty networking event was held at the Mansion House on the 22nd October. This networking event which caters for working women enters its eleventh year, in partnership with sponsor Vodafone.
The Look the Business Event is uniquely and specifically targeted at executive women, presenting an opportunity for brands to showcase and actively engage with over 500 influential women at the director and senior management levels.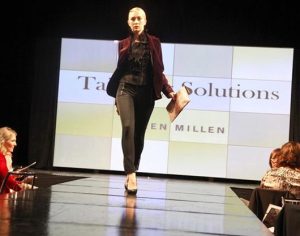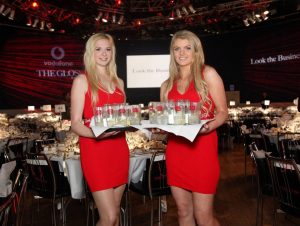 For venues in Dublin, we offer a range of event spaces catering for up to 500 attendees for gala dinners and up to 700 for receptions dinners.
Contact us today for more information or click here to make an enquiry.