Meet our Creative Designer
Linda White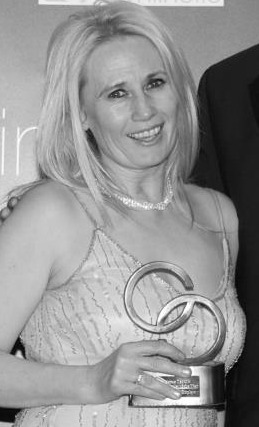 Linda White is the Creative Powerhouse behind some of the Round Room's most memorable events. For the past 17 years, Linda White has worked with the Conference and Events Venue at The Mansion House as a creative designer. During this time, she has produced some of the Round Room's most memorable and breath taking displays.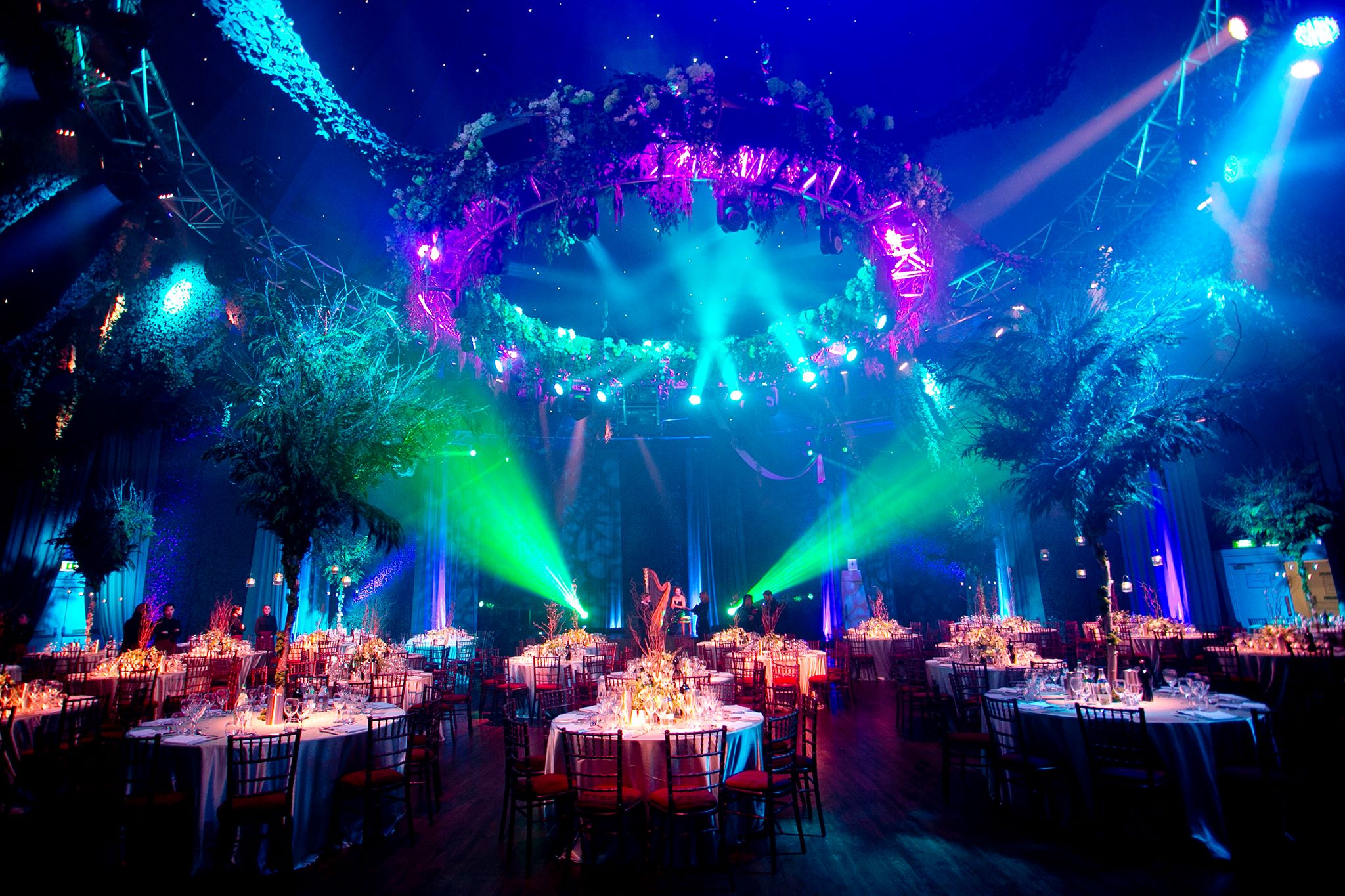 Linda is well renowned throughout the event industry. She began her broad career in 1994 having graduated from a series of full-time academic diplomas in interior design, 3d design and finally special design which she studied in Bournemouth and Poole College of Art & Design. Linda then spent some time as an Event Director in Ardmore Studios and an Event Director with Planit. Linda places the client's vision at the core of her projects and works closely with them to turn their ideas into something spectacular.
---
Q&A with Linda White
We sat down with Linda to ask her a little more about her work in the Round Room and her most memorable events to date:
You say the Round Room is your favourite place to work – can you tell us why?
Having been asked to work on each event, the Round Room allows me to work from a blank canvas and to personalise each event. I love to be able to individually style the room to suit each occasion.  Also utilising the truss structure to create a canopy roof allows the room to dramatically change, whether corporate, private or a wedding day. Over the past 17 years working in the Round Room, I have grown to love the symmetry of the room.
What has been your biggest challenge so far?
My biggest challenge so far was our last event in the Round Room. We were asked to create an 'Enchanted Forest" theme for the client and we wanted to show off the Round Room in all its glory.
How was this achieved?
This was achieved by using camouflage netting suspended from different angles from the roof and further enhancing with hanging vines suspended above the tables. The client wanted 8 x 15ft real trees positioned through the centre of the tables so branch hunting was also the challenge! We then combined this with luxurious draping and a log effect bar. It is safe to say the wow factor was definitely achieved and the client was delighted with the end result.
Do you find each event challenging?
We love to challenge ourselves on each and every event ensuring that the client will say 'wow' on entering the room. We work really hard to ensure that the client is as proud of their decor choices as well as us. The client's reaction definitely makes all the hard work worthwhile – it helps that we absolutely love what we do! We pride ourselves on our attention to detail and recognise that both our corporate and private clients have varying needs, budgets and levels of desired participation in coordinating and planning their events.
What have been your favourite events?
Some of my favourite events have included the Circus with Style Event, The Paul Stafford Ball and The Enchanted Forest. As you can see from the pictures, each time the room was transferred into something awe-inspiring!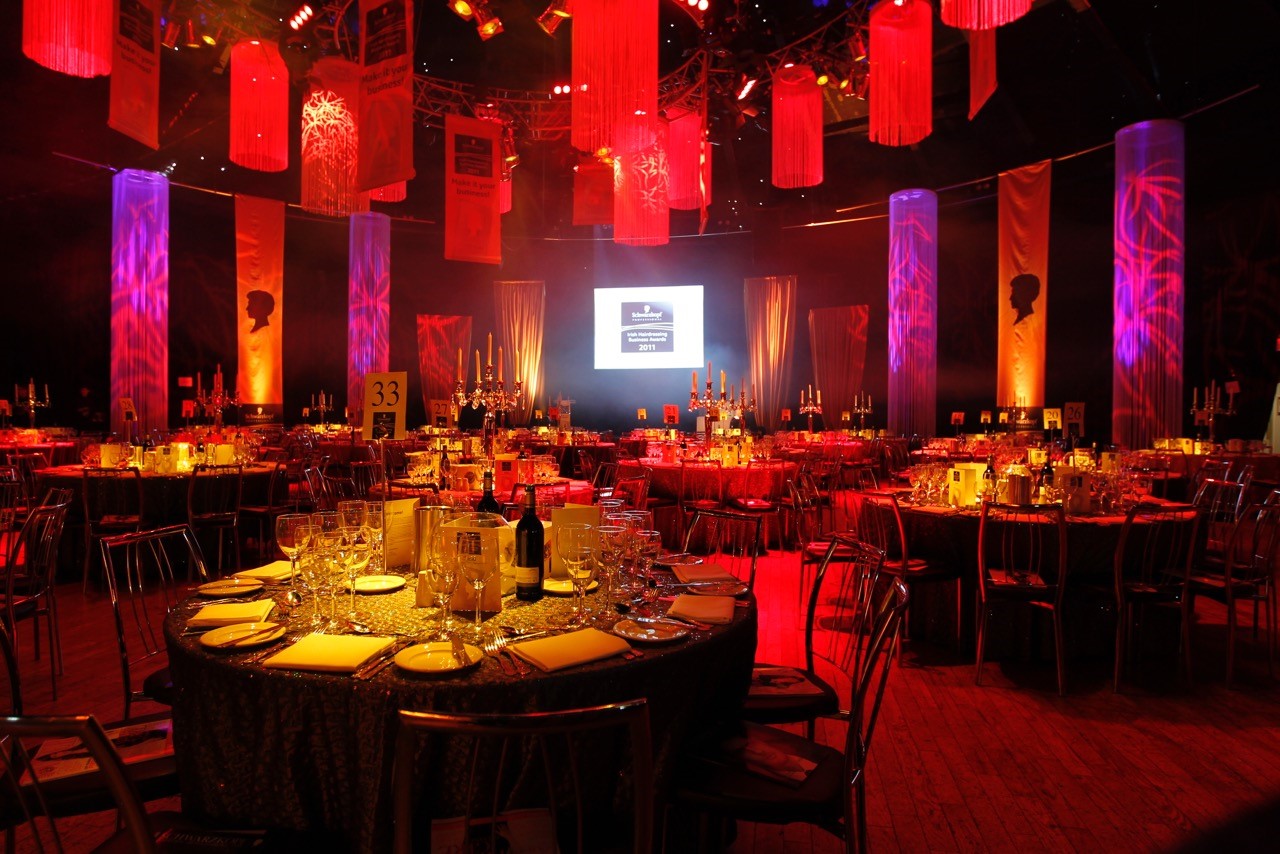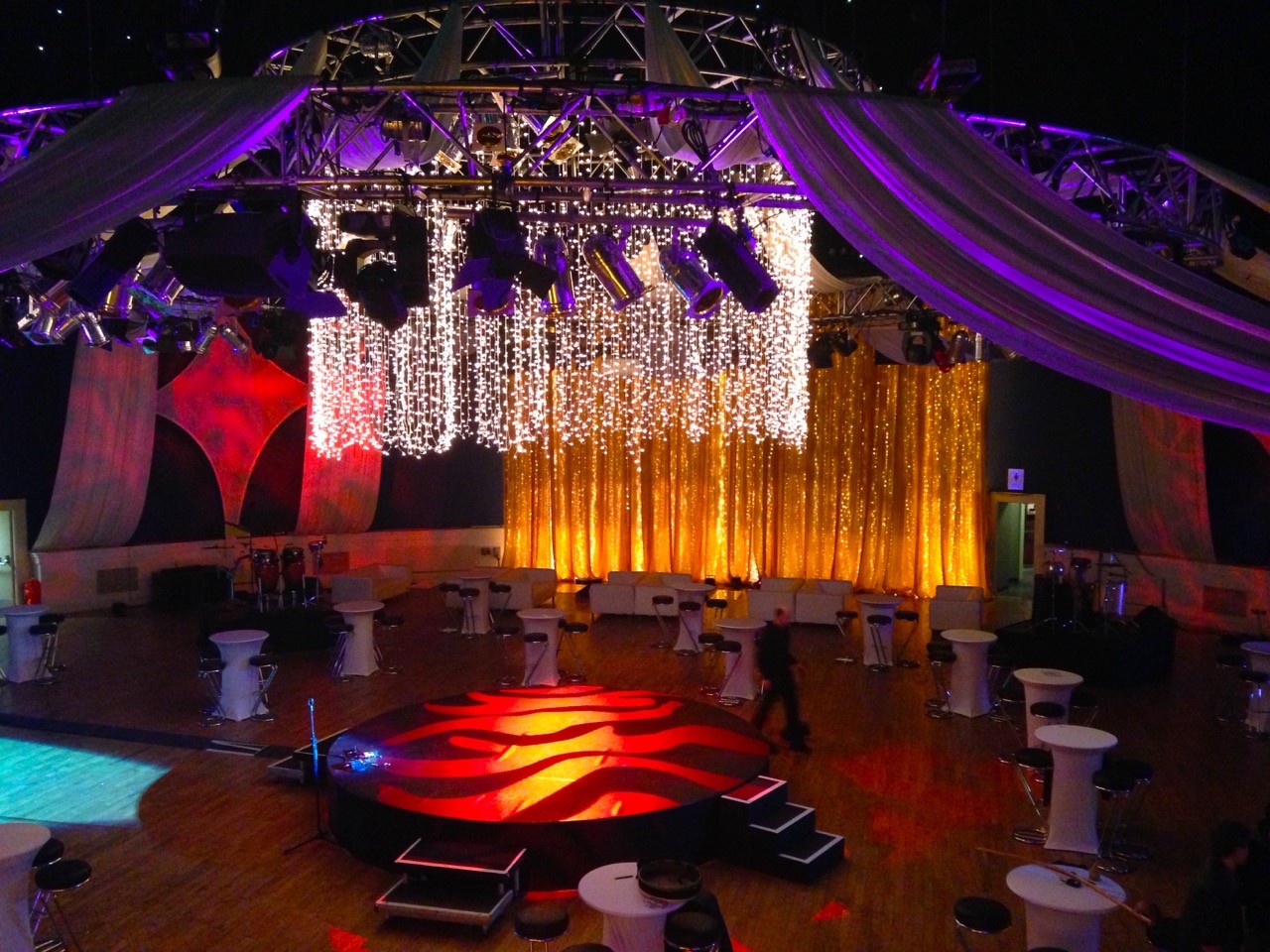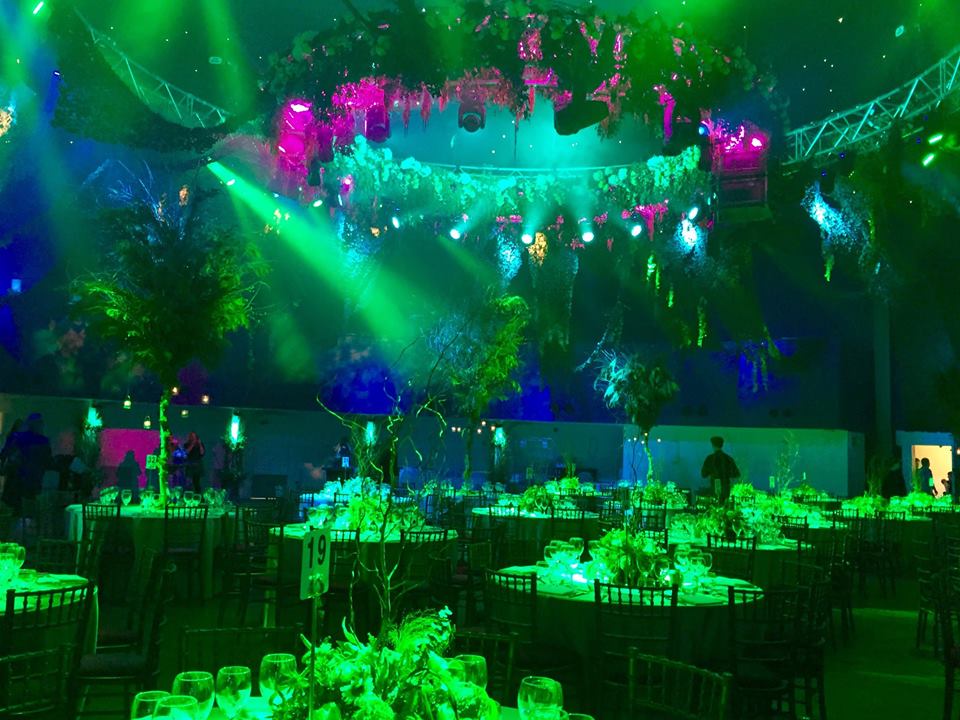 Linda's extensive experience working with the Conference and Events Venue at the Mansion House has allowed her to become an expert in dressing a room to suit the needs of the client. Each and every time, Linda works with the client every step of the way and strives to ensure every event is unique and memorable. An event in the Round Room dressed by Linda is guaranteed to be night or day to remember. She will provide an ambience that is as realistic as possible and create an aura of atmosphere to delight guests. We look forward to seeing what awe-inspiring themes Linda has in store for future events!