Miss Universe Ireland 2018
We were delighted to welcome the Miss Universe Ireland Final Show – Class of  2018 on the 2nd of August at the Round Room.
It was a stunning event, hosted by Director Brittany Mason and TV personality James Patrice. The Miss Universe Ireland Final Show 2018 started with a Red Carpet cocktail hour at 6 pm leading into the show starting at 7:30 pm.
The Round Room looked gorgeous for the evening and there were special musical performances of Meg LaGrande, Allie Sherlock and International DJ, DJ GNO.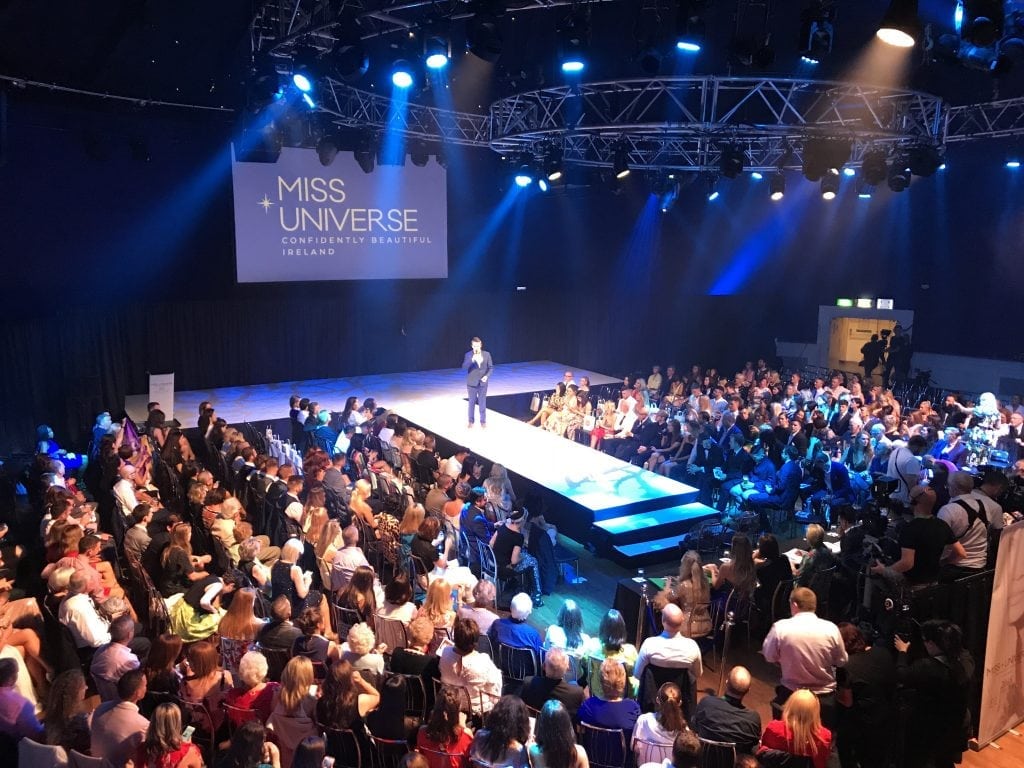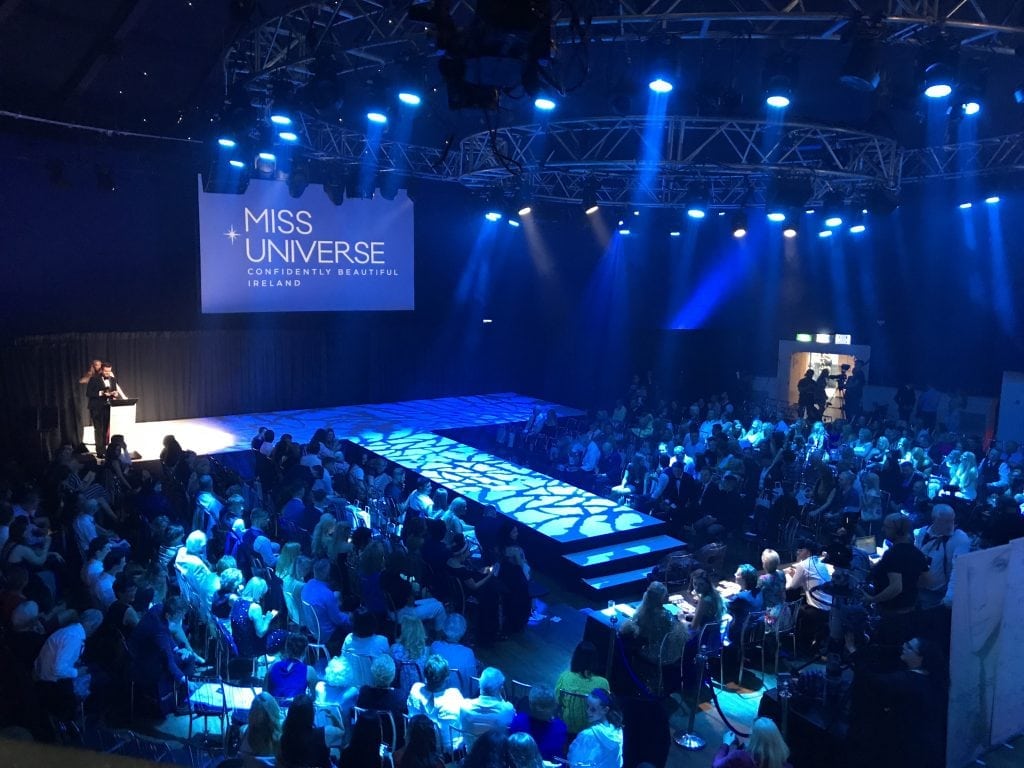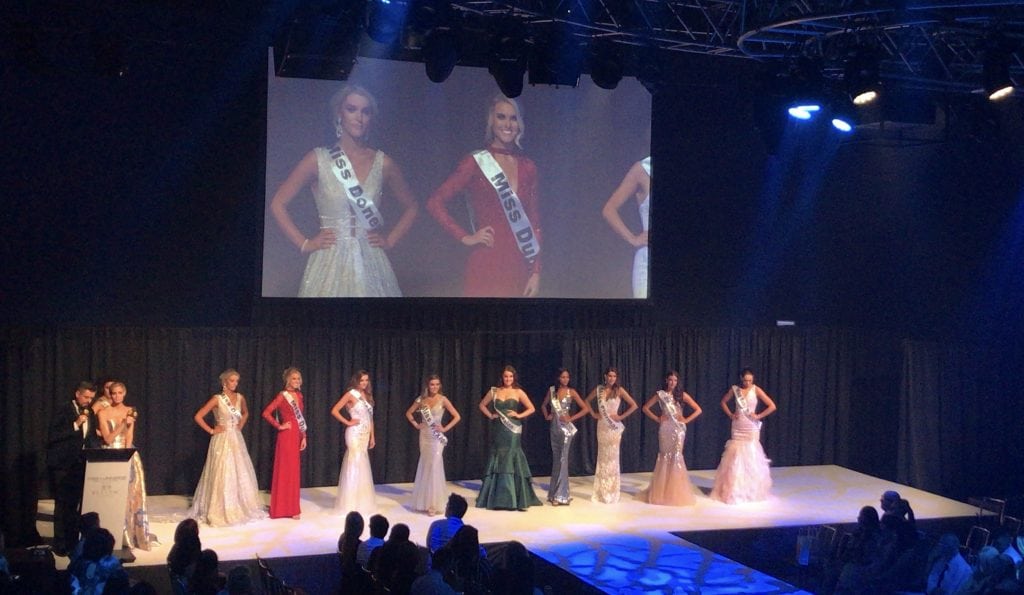 Contestants
Cathy Costello
Aishah Akorede
Rebekah Shirley
Grainne Lucia Gallanagh
Courtney Kate Farrell
Aisling Frawley
Megan O'Malley
Anna Mary Cahill
Christina Alcazar Deverell
Delia Aires Marron
Chelsea O'Toole
Eleanor Whyte
Emma Roarty
Hannah Kathleen Hawkshaw
Destiny Vaughan
Elana Roser Archer
Maria Cremin
Megan Ruth Raphaela Bullard
Melanie Edel Delaney
Sarah Lavin
Sophie Wilkins
Niamh Frain
Molly Sullivan
Naomi Alison Ryan
 Lauren Crowley
Michaela O'Hara
Aoife Rutltledge
Chloe O'Loughlin
____
Miss Universe Ireland 2018.
Grainne Gallanag