Private And Corporate Event Venue Hire
The perfect venue to host your next private or corporate event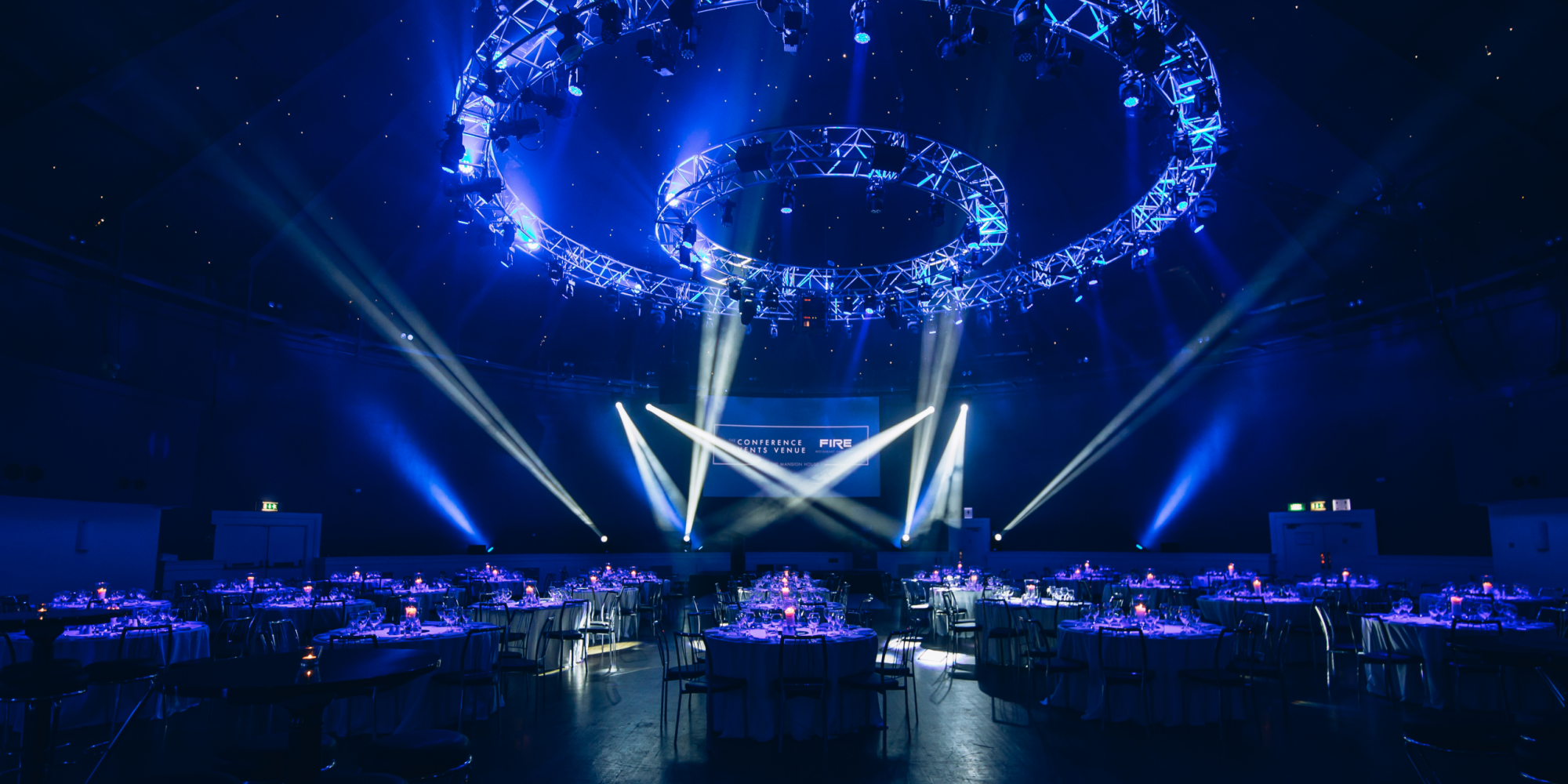 The Conference and Events Venue offers a historic backdrop for various events in Dublin.
 The Round Room was purpose-built in 1821 to welcome King George IV, as no other venue at the time deemed grand enough. Since it's construction, various historic events have taken place here.
We offer a range of services to help you create your event from scratch. Our dedicated event organisers will be with you every step of the way to help you bring your private or corporate event to life.
Corporate Event Venue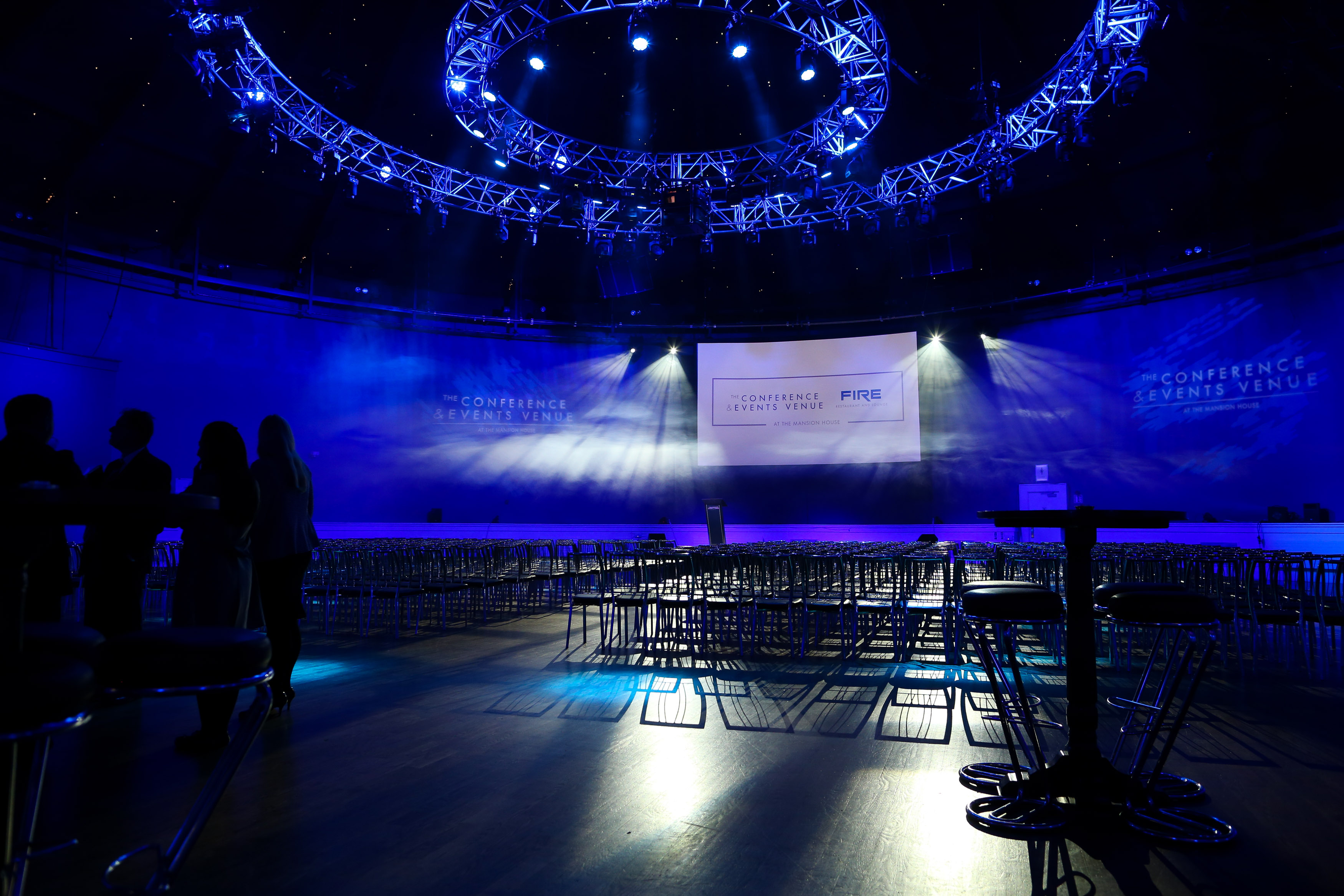 We cater for all types of corporate events. The Conference and Events Venue is comprised of six event spaces.
The six separate yet adaptable to any event function rooms can be used individually or all together.
The venue has state of the art lighting, audiovisuals and a recently upgraded star dome. This versatility of the Conference and Events Venue is not like any other corporate event venue in Dublin city centre.
The Round Room is the perfect place to host Conferences, Exhibitions and Gala Dinners.
Private Event Venue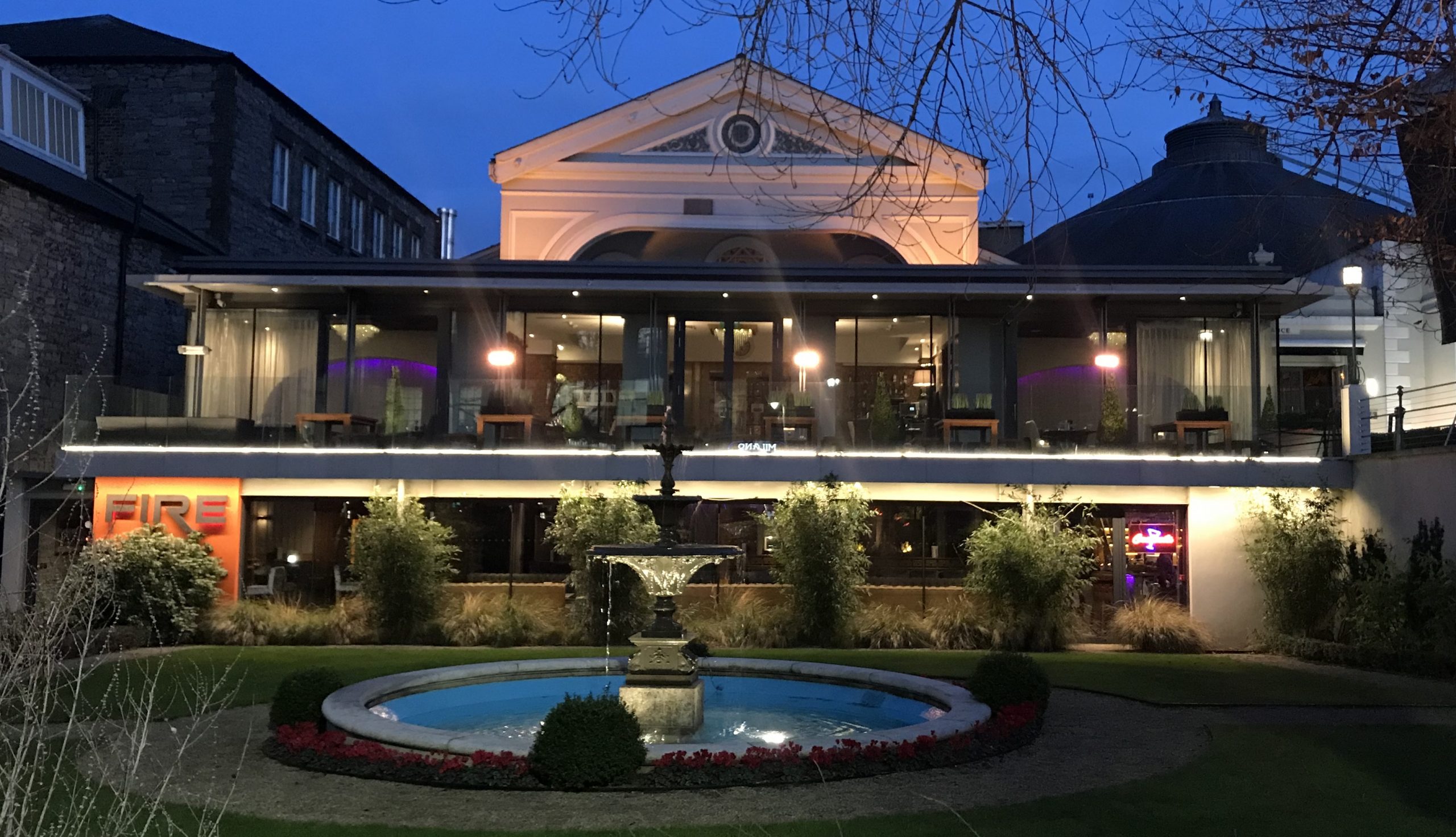 If you are looking for somewhere to host your private party, our first-floor private dining rooms at FIRE Steakhouse & Bar are the ideal place.
The private Glass Room Suites feature a private terrace overlooking the Lord Mayor's garden and a private bar. This exclusive setting, exceptional service and award-winning food will make your private event unforgettable.
Individual private dining rooms are suitable for up to 16 guests, or our private dining rooms can be opened up into one big space to offer dining for 60 or a standing reception for 90 people.
Whatever the event, our team of experienced event organisers will be able to advise which function room is best suited for you and your event.
---
Contact Us
To find out more how we can help you host your Corporate or Private Event, contact our team of experts today:
Contact Jan regarding The Round Room
Contact Imelda Regarding FIRE Steakhouse & Bar